A 5 Piece Bait set maximising space and compatibility.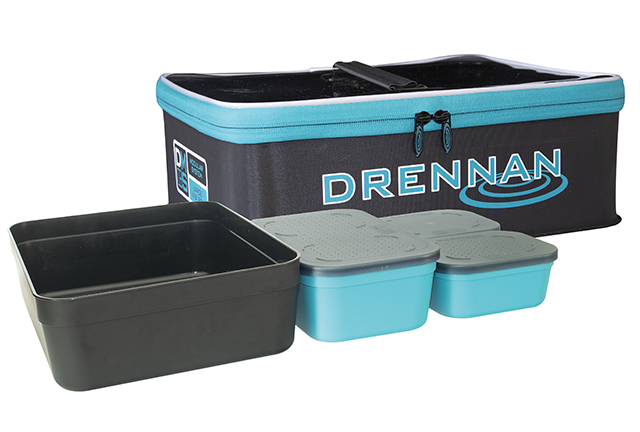 The DMS 5 Piece Bait Set consists of a Medium Visi Box, 2 x 1 pint Bait Boxes, a 3 pint Bait Box and a Bait Tray. All items pack neatly into the Visi Box and allow you to transport a variety of baits in an easy to transport package.
All Bait Boxes come with Ventilated and Bait Seal lids, so that you have both options for live baits that need air, and baits that need sealing in.
DMS LUGGAGE SETS
Features:
1x Large Visi Box
1x Bait Tray
2x 1 Pint DMS Bait Box with ventilated and bait seal lids
1x 3 Pint DMS Bait Box with ventilated and bait seal lids