The SF3 is the latest addition to the range and is ideal for slow moving rivers, stillwaters and commercials.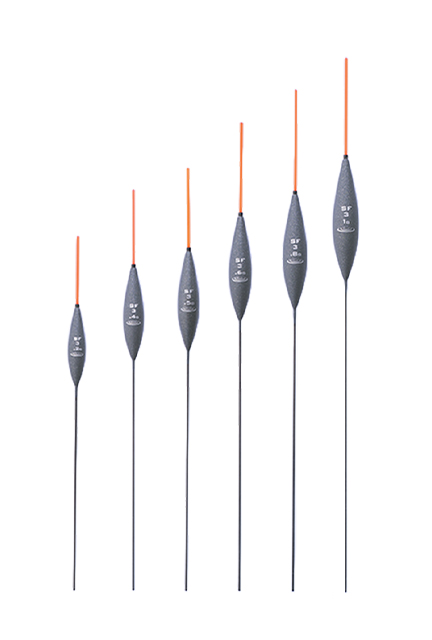 These floats have been designed in conjunction with five times World Champion Alan Scotthorne. 
The SF3 comes in five sizes; 0.2, 0.4, 0.5, 0.6, 0.8 and 1g and features a streamlined balsa body which is perfect for fishing with maggots and casters all year round.
One of the key features of this new range of pole floats is the addition of interchangeable Hi Viz solid plastic 1mm tips. These are available in four colours; red, orange, yellow and black and come supplied with every float allowing the angler to quickly change depending on the conditions. These fit snuggly into the bonded low diameter plastic housing which features a ribbed surface finish to ensure secure binding.
The floats have an 0.8mm carbon stem is strong and durable enough for all commercial fishing but also is light enough to allow the bait to be presented with a slow and natural fall through the water.
The stainless steel wire eye is securely bonded into the side of the float which helps the float to settle correctly in the water. 
The body of the floats features our extra tough acrylic paint finish which stops the line from cutting into the float.
The Range:
Features:
Interchangeable Hi-Viz plastic 1mm tips
Four tip colours supplied with float
Teardrop balsa body
Extra tough acrylic paint finish
Secure side eye
Interchangeable tips
Solid plastic 1mm tips
Red, orange, yellow and black tip colours
0.8mm carbon stem
Perfect for fishing with maggots and casters