Traditional tactics fool 3lb 7oz rudd for Phil Buckingham on a private syndicate water.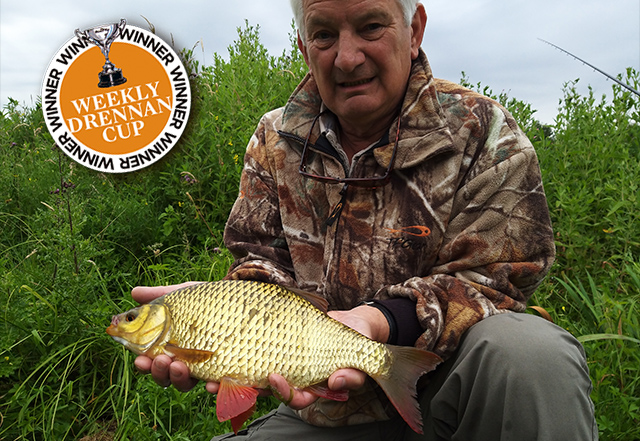 An early morning bite resulted in this immaculate rudd for Phil Buckingham, that tipped his scales round to 3lb 7oz. 
The fish came after his first bite on a private syndicate water, and took a piece of float fished bread presented on a size 12 hook.
"The picture doesn't do it justice, but it fought very hard, and I also had a 2lb 7oz fish, a 2lb 2oz fish and lots over a pound" Phil said. A 20ft rod and centre pin reel tamed the big rudd.