With the rivers experiencing some of the worst floods we've seen for many years, fishing hasn't been easy for any species..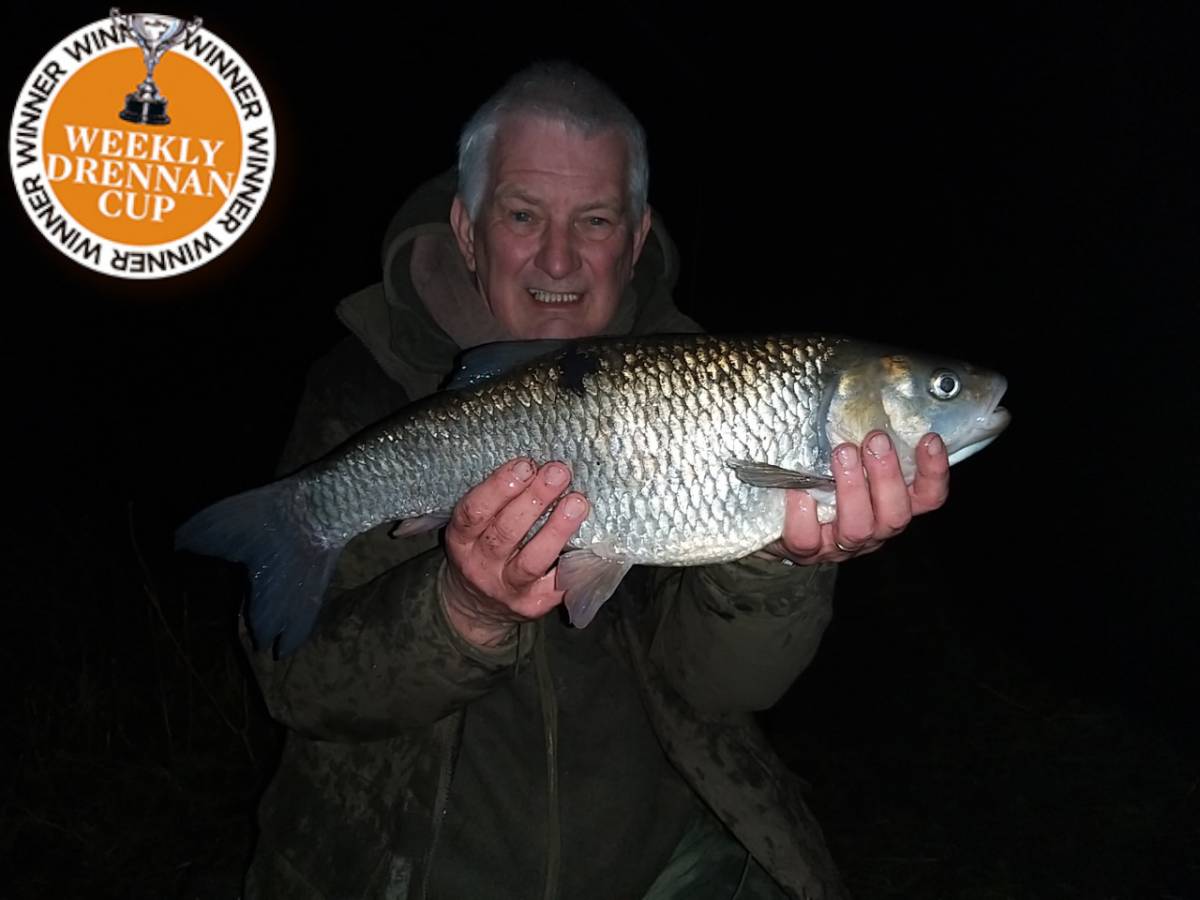 However, specimen angler Phil Buckingham timed it perfectly on a recent session on his local River Lea when he banked this lovely 7lb 8oz chub.
He told us "I've been fishing Kings Weir twice a week this winter, with it being my local water, and on a previous session I'd fished meat in a big slack but only had a few pulls on the tip resulting in no hooked fish. With the colour dropping out the river I switched to a maggot feeder, and when my centrepin screeched I thought I'd hooked one of the stretch's famous barbel! The lack of fight indicated otherwise, and I was delighted to slip the net under the fish – my 11th chub over 7lb."
.