"It gave one of the best fights I've had from a fish"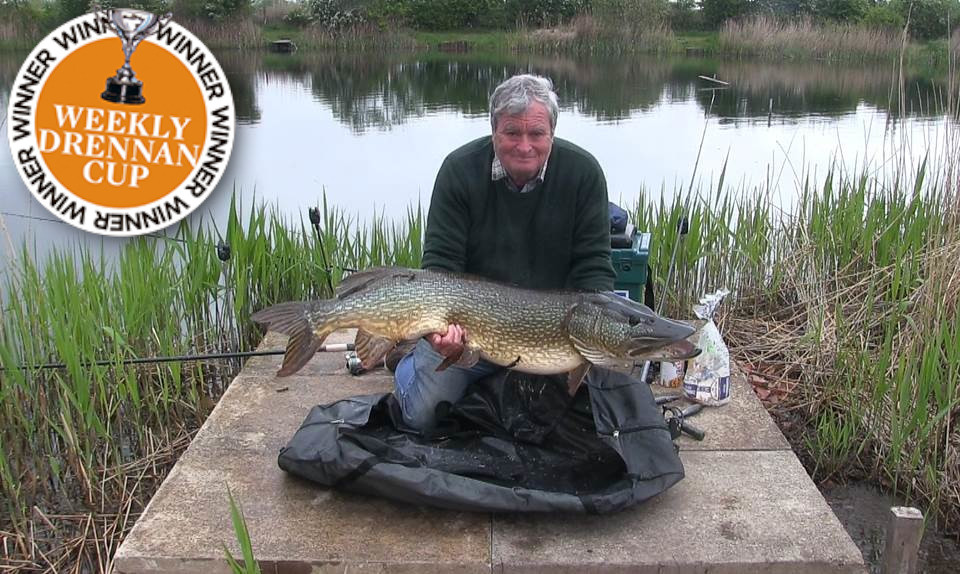 One of the biggest pike in recent times has been landed by former teacher, Peter Wood, in the shape of this beautiful 38lb 15oz pike.
The huge fish came from a club water in North Lincolnshire, on what was Peter's first session at the venue! Pete fished a roach deadbait to tempt the beast but he wasn't expecting such a large fish, but since its capture he has learnt that the same fish was caught from there few years back.
"The club have confirmed that same fish was caught a few years ago and weighed a couple of pounds less," he told us, "but to catch my biggest-ever pike on my first session at the venue was incredible. It gave one of the best fights I've had from a fish. I could tell it was big, but when I saw its head, I realised just how big! On my scales it quivered between 38lb 15oz and 39lb. In winter I'm sure it could go over 40lb."