"After hearing about some big perch on a small pleasure fishing lake in the Wirral, Pete Tankard set about targeting its specimens"
 
He'd been after a big perch for a few years, and with a day off work, he and his wife, Sarah, headed to the venue. Legering with a popped-up lobworm, he'd landed a few skimmers and chub and was starting to lose hope, but after rebaiting, his rod ripped off and he was into what initially felt like a bream.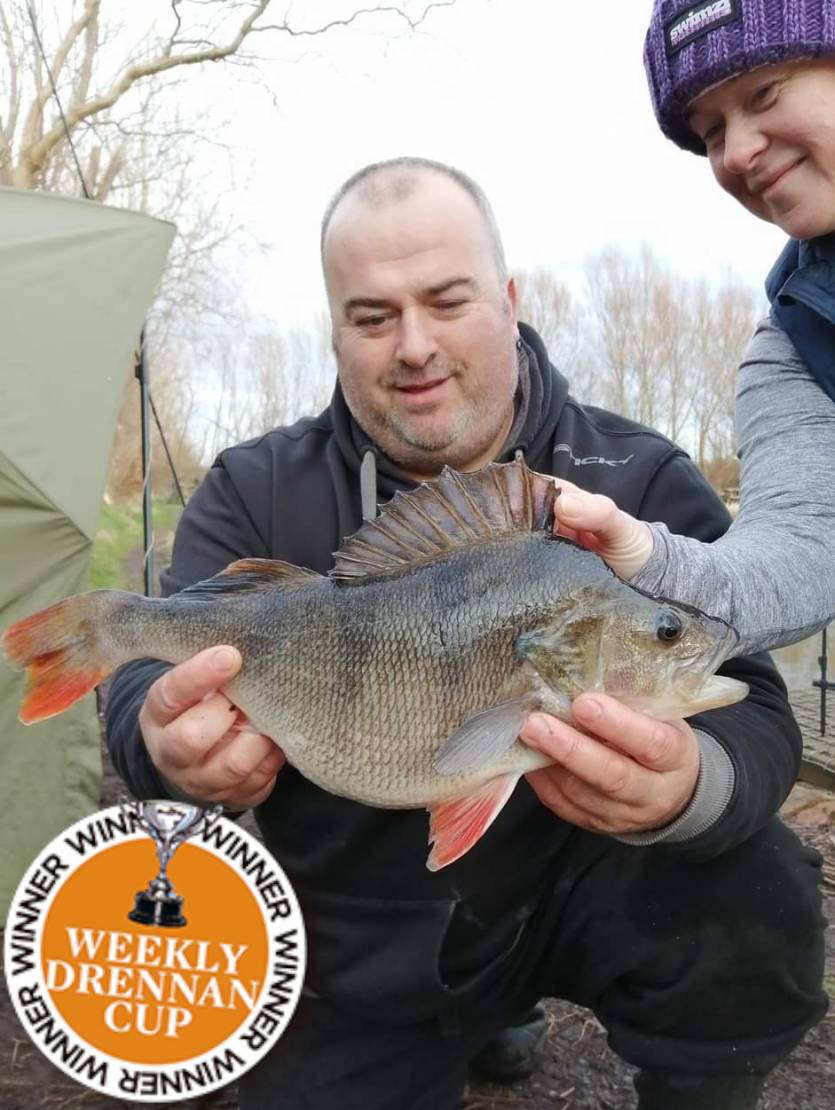 As it neared the net, he realised it was his target species and Sarah smoothly netted what turned out to be a magnificent 4lb 8oz specimen.