Patrick Kyte made a last minute decision not to head for the River Trent in search of barbel, instead he decided to target his local River Ouse for chub and it certainly paid off!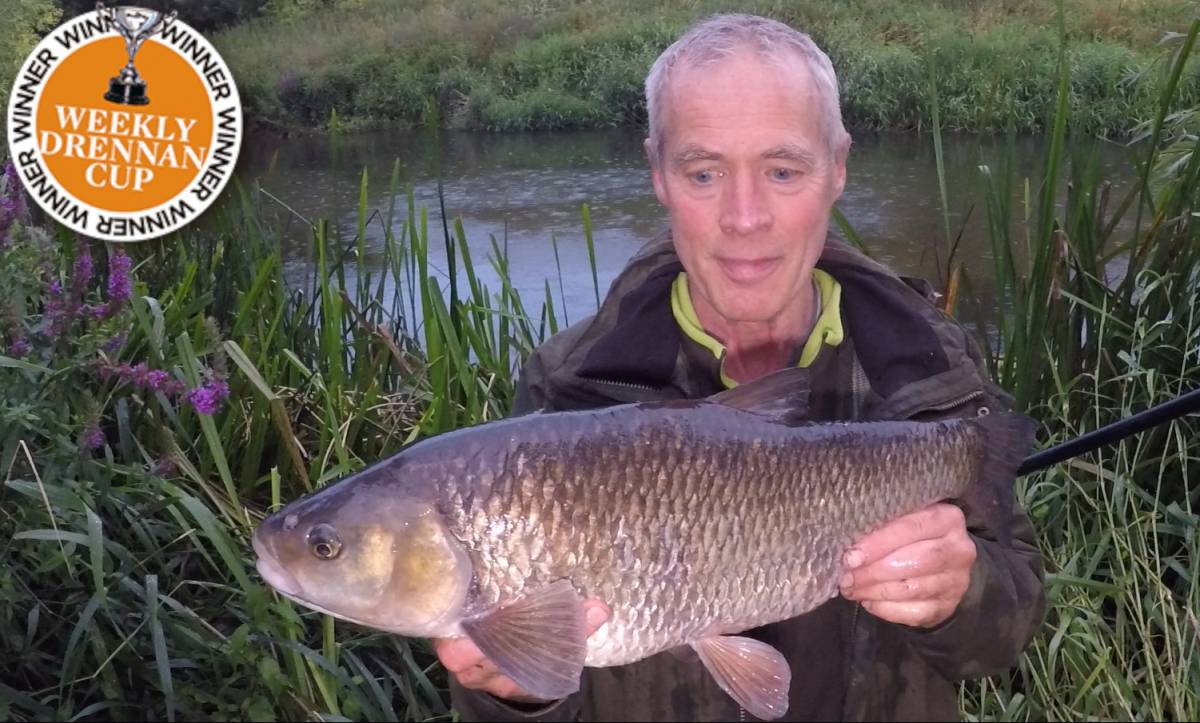 Patrick told us "I tried a roving approach and fished a few swims, catching one about 2lb after a couple of hours. I then dropped into a swim with a big near bank snag, on my first cast I missed a bite which was a typical chub so I dropped my rig back into the same spot and held the rod in my hand for a spot of touch ledgering. After about 15 mins I felt a double tug on the line so struck and was into what felt a really heavy fish.
It tried to get into the snag a few times but with a bit of side strain I managed to play it away and got it moving upsteam. It turned out to be quite a short but hard fight which also saw the fish try to dive into some nearside reeds and rushes. I realised it was a very specialist fish as, at full stretch, I drew it over the landing net and got my first real glimpse of the true size of it.
The scales bounced between 7lb 12oz – 7lb 13oz so I opted for the lower weight. This chub is my fifth biggest to date and the largest I have caught this summer."