Drennan Oxford put in a solid team performance to claim the runners-up prize on the Alders Farm Spring League.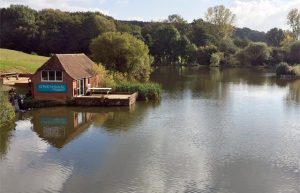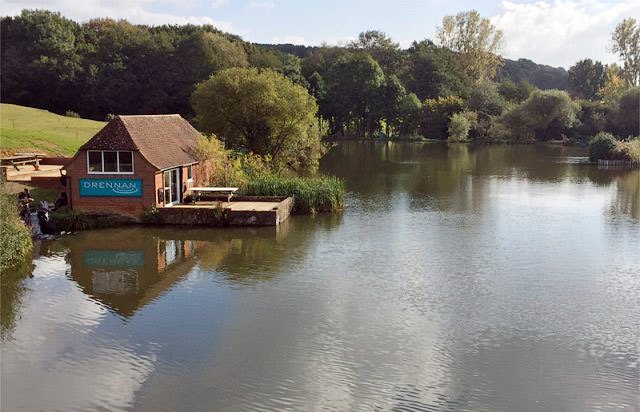 This teams-of-three series was held at the prolific Alders Farm fishery at Great Brickhill, near Milton Keynes. After a shaky start, the Oxford team really clawed back the points to end just a single point behind league winners Preston Black Horse.
The squad varied through the course of the six rounds and included captain Mick Denton, Steve Waters, John Beesley, Jon Arthur, Steve Harwood and Ryan Seymour.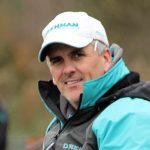 Top performer was Steve Waters, who managed to win two rounds outright and finished individual 2nd on another. This included a fine win on the final round with 168lb 4oz from peg 21 on Ash Pool. He caught carp on pellets and corn at 7 and 11 metres before ending with a great run of fish down the edge with maggots over groundbait. 
Steve and Mick were also fortunate to win the 'blind pairs' prize on the day with a combined 254lb 4oz, giving them double cause to celebrate!
Alders Farm are now hoping to grow this event next year into a teams-of-four league spread across Ash and Pines.