Hans Moolenaar banked nine bream up to 6kg during a recent session on a Dutch stillwater.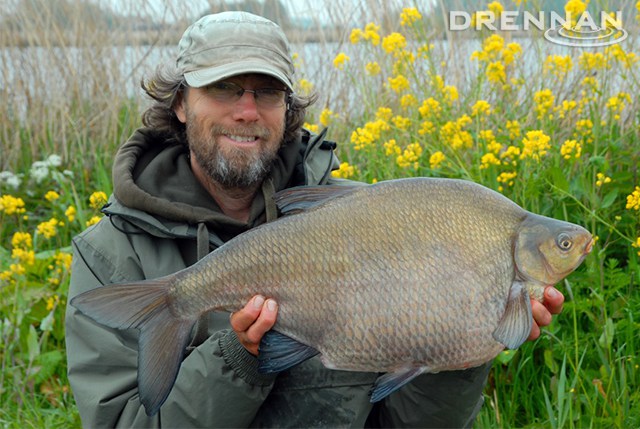 "I have been chasing big bream, and this weekend some of these ladies came to the net!" the Dutch specialist angler informed us. "In all I had nine bream, only one a little bit short of 4kg, three between 4kg and 5kg, and five were even larger than 5kg. The biggest two were 6kg (13.23lb) and 5.8kg (12.78lb). A little bit short of Simon Ashton's amazing catch, but I had a few more!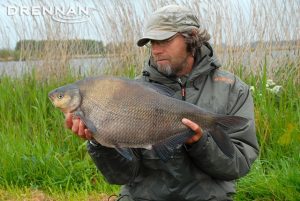 "The water is 170 acres and despite the cold Northern winds, rain and dropping water temperatures, if you know they are there, waiting for the right moment to spawn, you have to be there too. Make an ambush at the right spot and sit it out.
"The tools used are 45g In-line Flat Method Feeders and Specimen Plus size 10 hooks. 
"I was more than pleased with the 6kg bream, which is one of the biggest I have ever caught, but I am still chasing a 7kg bream."