The larger of the two reported fish weighed 31lb 6oz and fell to Herefordshire-based pike ace Nick Goode.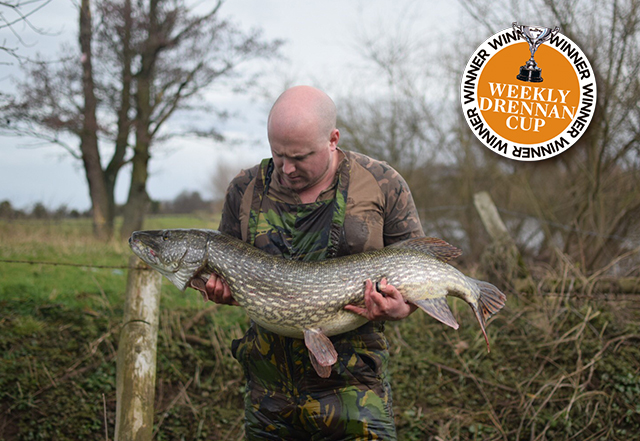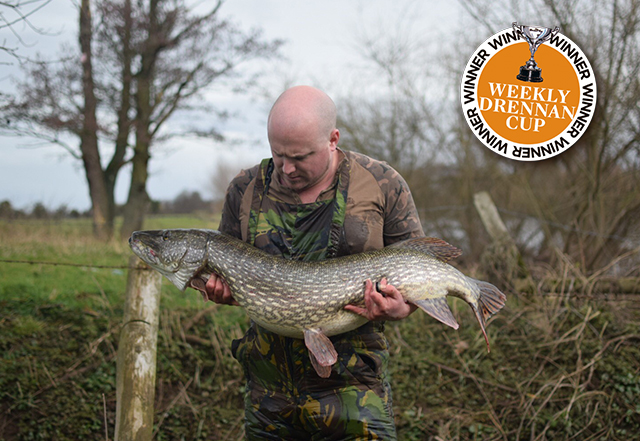 Targeting a deep stretch of the waterway, Nick float-legered a herring deadbait and didn't have to wait long before the vibrant orange tip sunk below the surface.
"It wasn't a new PB for me but the pike fought so well – as often Wye pike do," Nick told Angling Times.
"It took me right out into the middle of the river and gave a great account of itself in the main flow – going on several large runs before coming to the net."
To help cope with the powerful lunges of any big pike hooked, Nick used Size 2 Sakuma treble hooks attached to 75lb titanium wire.
A 60lb uptrace attached to 100lb Power Pro mainline completed the set-up."