E-Sox consultant Steve Rowley runs through exactly how he makes his wire pike traces.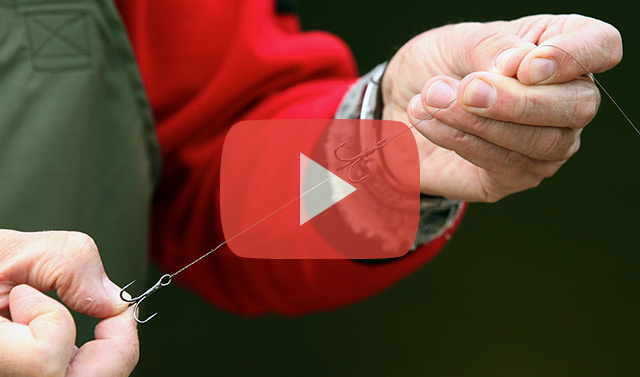 Click here to watch the video.
Also, don't forget to check out Steve's weekly column in the predator section of Angling Times for more tips and tricks to help you land that pike of a lifetime!