The latest launch of Drennan products has something for everyone, from our new range of Vertex reels, to introducing new patterns to the Acolyte hook range. Here is a quick overview, with plenty of video explainers to come!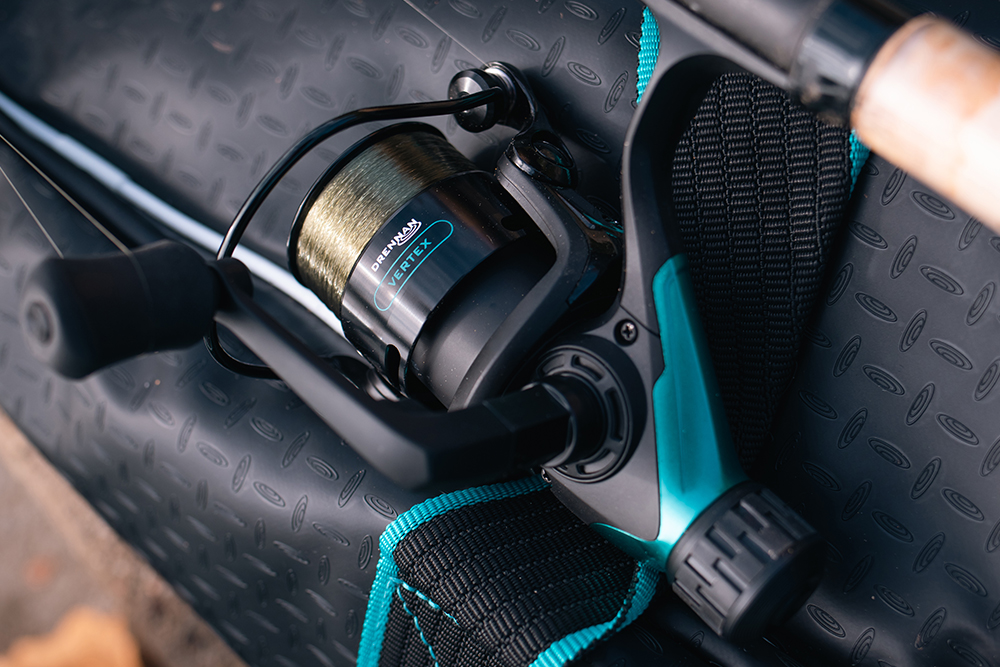 Vertex Reels – After extensive testing by 5x World Champion Alan Scotthorne, we are introducing four reels across the range, in 3000 & 4000 sizes, available in both front and rear drag, so there is a reel to suit everyone. Alan has played a huge part in the development process with these reels from top to bottom, leaving no stone unturned.
---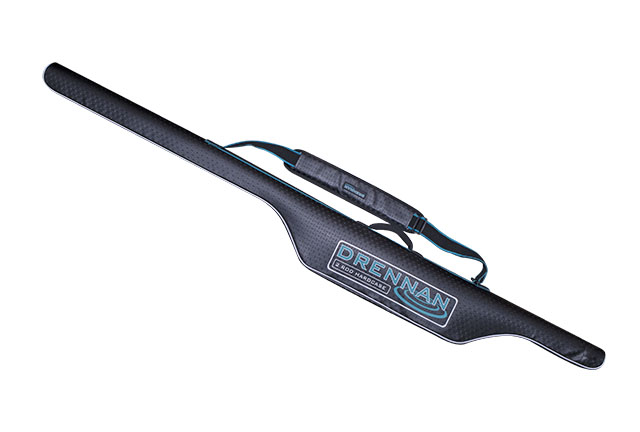 2 + 4 Rod DMS Hardcase models  – An ideal rod case for any made up rods with single length sections up to 6ft (183cm). For easy transportation, 12ft rods with big reels can be offset to save space. Part of the DMS luggage range made with tough embossed, wipe-clean, waterproof material.
Available in two sizes for carrying either 2 or 4 rods.
---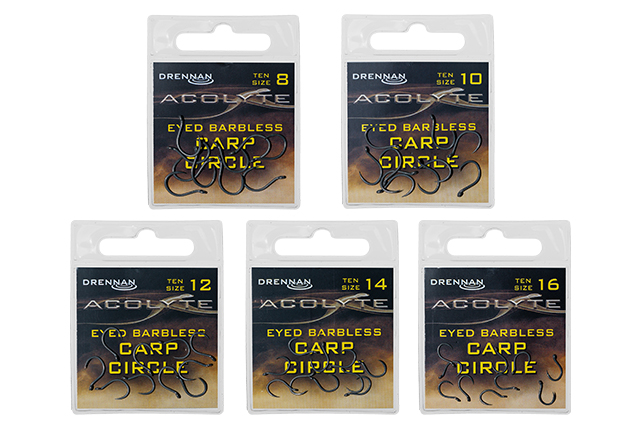 Acolyte Barbless Carp Circle Hooks – The new "CARP CIRCLE HOOKS" have an angled ring eye that's perfect for No Knots and Whipping Knots and an offset or reversed point.
---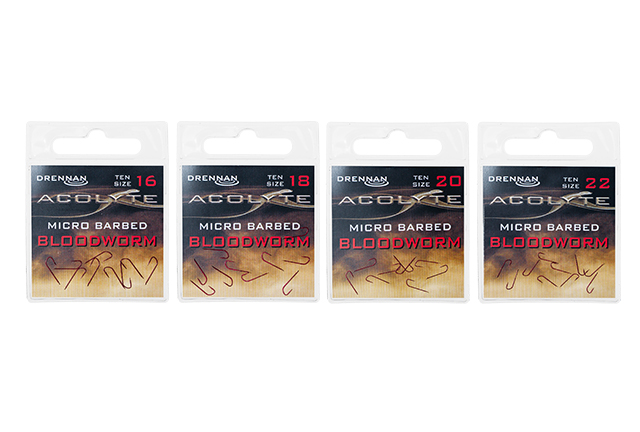 Acolyte Bloodworm Hooks –Four critical spade end sizes 16, 18, 20 and 22s finished in a bloodworm red colour with a micro barb. Amazingly Strong!
---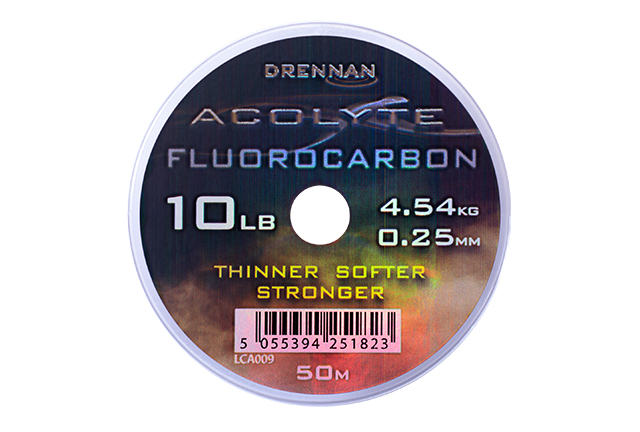 Acolyte Flurocarbon –Acolyte Fluorocarbon is made from a new hi-tech material that is thinner, softer and stronger than other fluorocarbons. Tested and used by top match-men like Alan Scotthorne and big fish specimen-hunters such as Daniel Woolcott.
---