The latest launch of Drennan products has something for everyone, from a brand new Acolyte Specimen Float Fishing Rods to expanded sizes in our feeder range.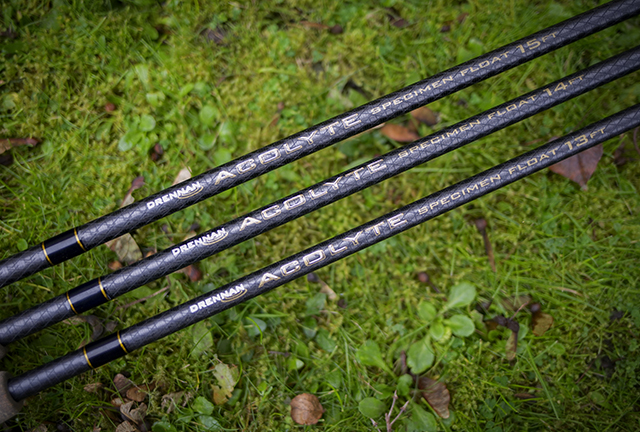 Acolyte Specimen 13ft, 14ft and 15ft Float Rods  – The Acolyte Specimen float rods are slim, beautifully balanced with have greater reserves of power than the popular 'Plus' models. During testing big Chub, Tench and even Barbel and Carp have been landed whilst remaining in complete control.  The Acolyte Specimen is the ideal big fish float rod.
---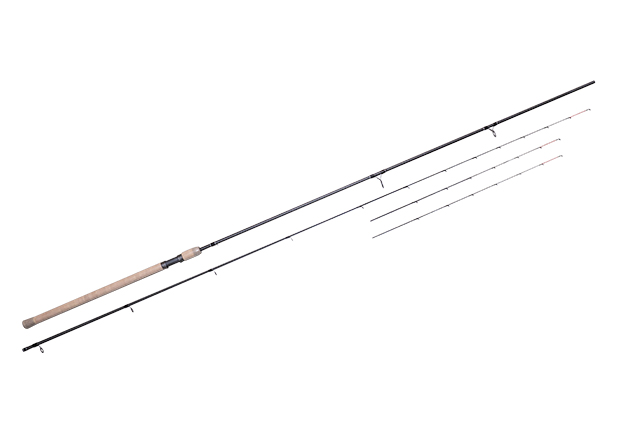 9ft + 12ft Acolyte Commercial Feeder Rods – Extensively tested and refined by 5 x world champion Alan Scotthorne. As the name suggests the Acolyte Commercial F1-Silvers rods are perfect for F1s and small to Medium sized Carp + Bream, Skimmers and Silverfish.
---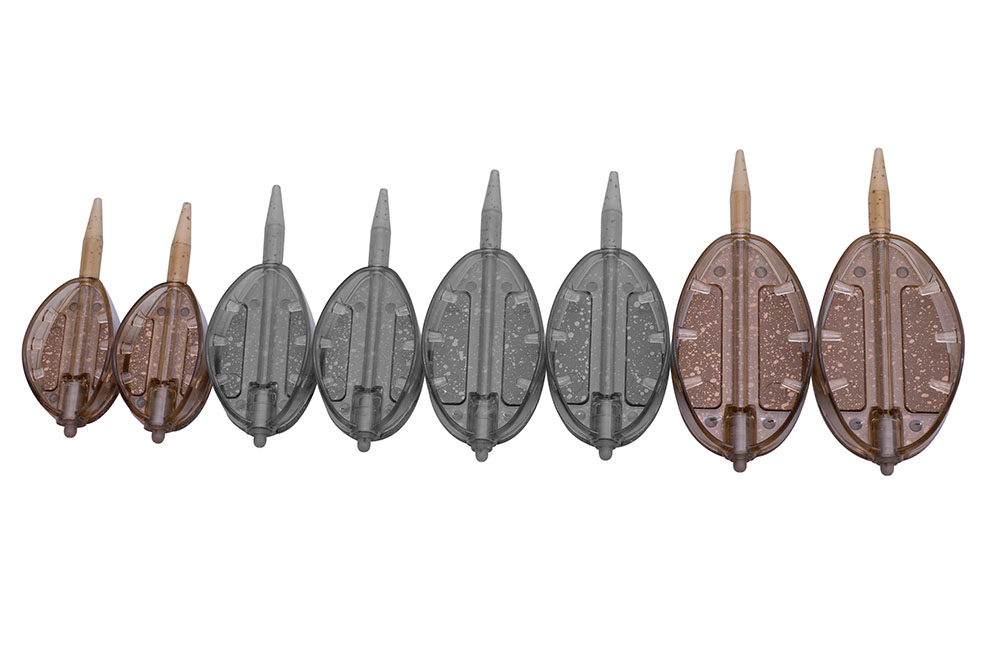 Pellet Method Feeders Extra Sizes –The Pellet Method Feeders have been developed and refined over more than two years with 5 times world champion Alan Scotthorne.  The addition of Mini and Extra-Large sizes completes the range.
---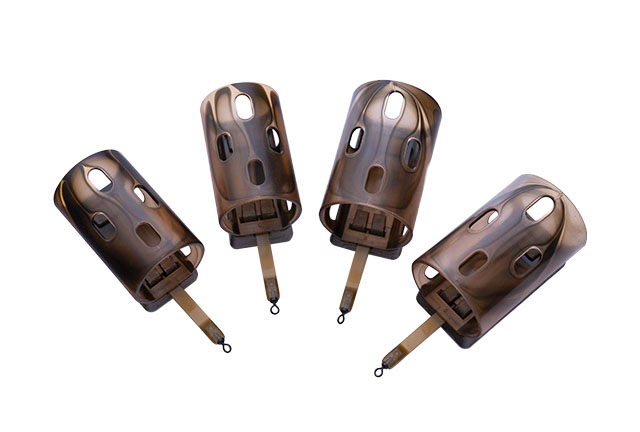 Extra Heavy Groundbait Feeders – Groundbait Feeders are produced in an ultra-tough and durable polymer and are designed to cover a multitude uses and perfect for rivers or lakes. Extra-heavy versions of this classic feeder, in the two larger sizes, are produced in a subtle camo-brown colour.  The concentrated extra-heavy weights help to hold in stronger flows and bigger rivers ensuring your bait exits near the bottom.
---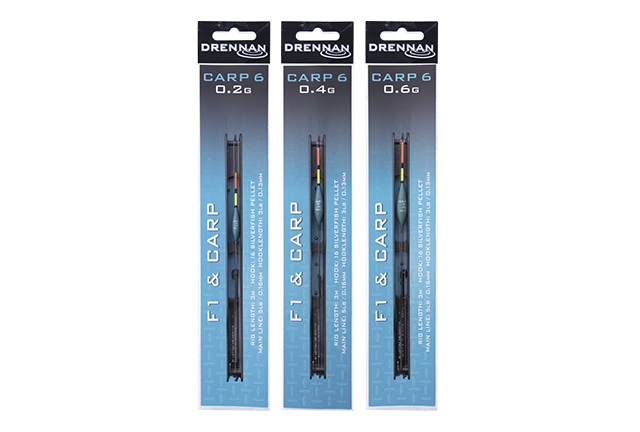 Pole Rig Carp 6 (F1 and Shallow) – Carp 6 floats have a streamlined body, a long carbon stem for stability and banded hi-viz tips.  At just 1.5mm diameter these tips are sensitive and able to register delicate bites from F1 etc.
---