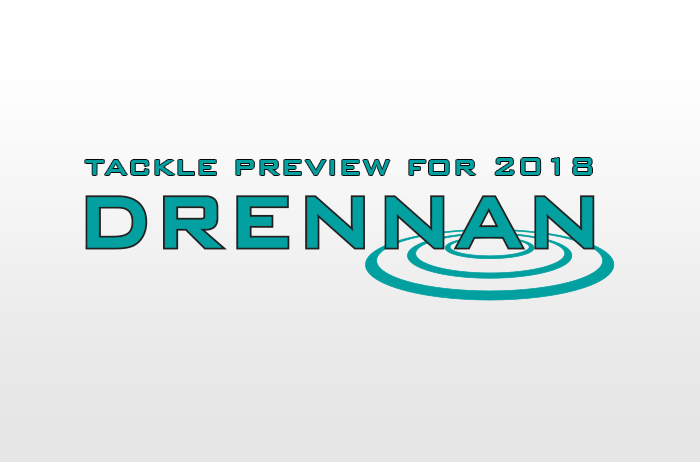 Acolyte 17ft Float Rod
This remarkable rod is not only super slim and lightweight, with an average rod weight less than 7oz (198g) it is superbly balanced and the extra length provides excellent line management and float control.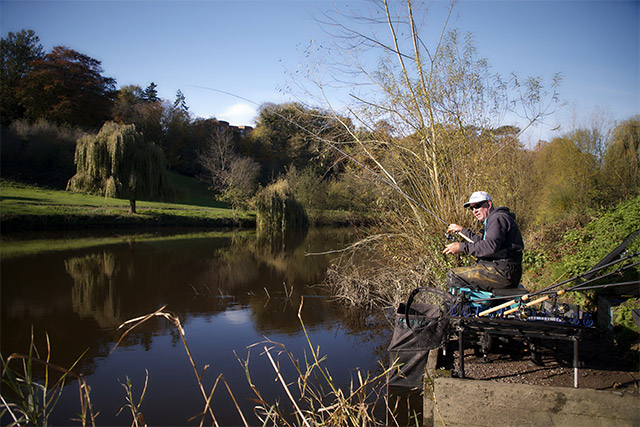 ---
Acolyte Ultra & Plus 9ft Feeder Rods – 2.74m
Two further additions to the Acolyte rod range, the 9ft Acolyte Ultra and Plus Feeder rods. Super slim and lightweight blanks with average weights of just 4oz (113g) and 4 ½ oz (120g), they have a superb fish-playing action and the shorter length helps bring fish closer in for swifter netting.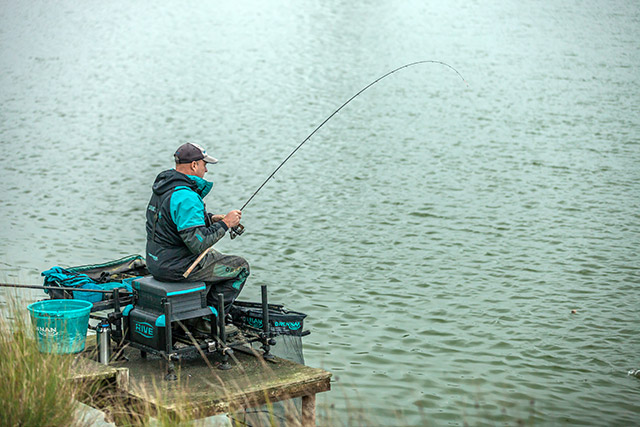 ---
AS8 Pole Floats – now with 4 interchangeable tips!
The AS8 is the latest addition to our award-winning pole float series designed in conjunction with Alan Scotthorne. Available in eight sizes from 0.4g all the way up to 3.0g, the classic shape makes these floats a really versatile pattern for commercials or slow-moving rivers.
Each float also comes with four highly visible, solid plastic tips, precision engineered for a perfect interference fit,  allowing the angler to choose the perfect tip colour for any occasion without changing the rig or float.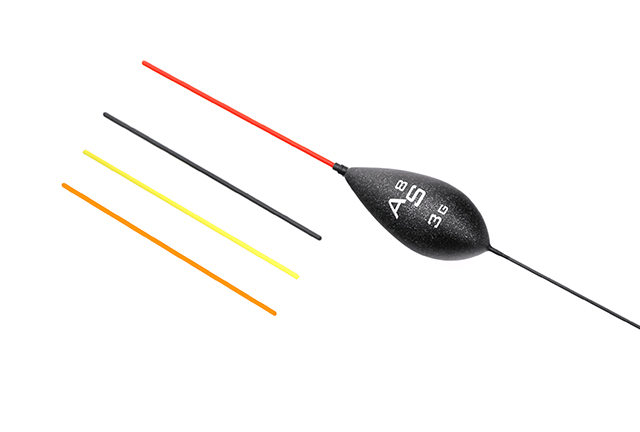 ---
Carp 5 Pole Rigs
This range of 12 Hooker and Bandit rigs are hand tied in our own factories, designed to help you catch more carp on commercial fisheries and are ready to use straight from the packet.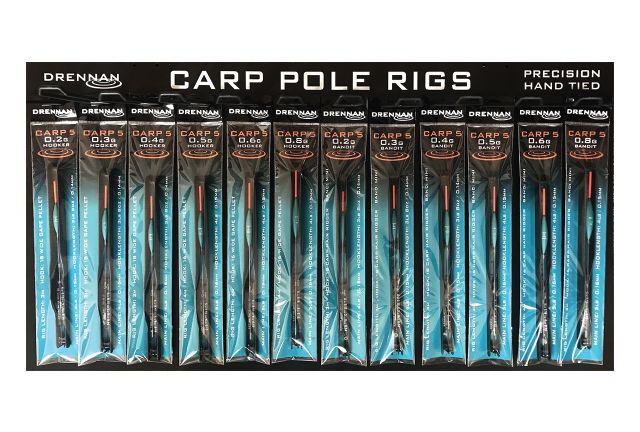 ---
Run rings
These quick change, low resistance Run Rings are ideal for feeders and leads. They are produced in a super slick polymer and have an anti-tangle sleeve masking the clip. They are designed to work perfectly with Swivel Stop Beads and Quick Change Beads.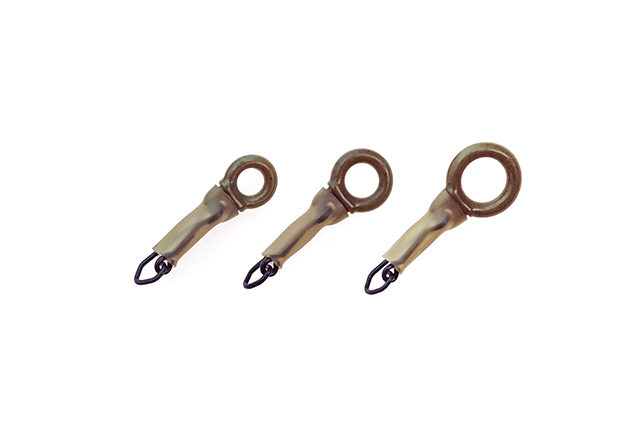 ---
Big Grippa Stops
Big Grippa Stops are a larger, tapered rubber float stops which hold position on the line exceptionally well. The bulbous end makes a perfect stop for small sliding rings, or for locking large wagglers into position. Two placed next to each other on the line provide adjustable stops for link legers, light bombs and small feeders.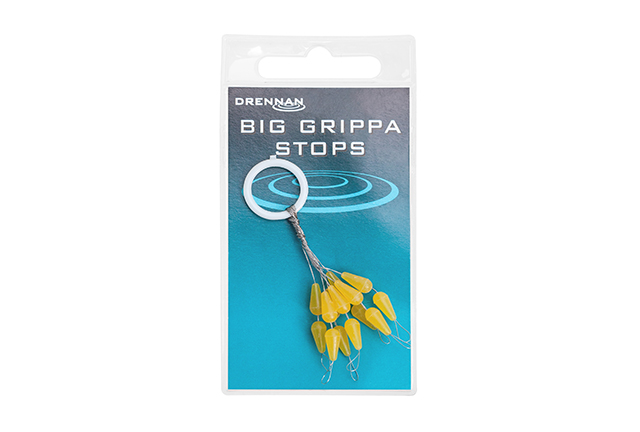 ---
E-sox Revolver Spin Trace
The E-Sox Revolver Spin Trace is 35cm (14") and ideal for lighter lure fishing for pike, zander and perch.
Each trace has been perfectly constructed by hand in our own factories and feature 7 Strand Pike Wire and Slim Crimps for secure connection to a size 11 swivel and an easy-to-use swivel snap link at the other.