Welcome to the new-look home of Drennan International!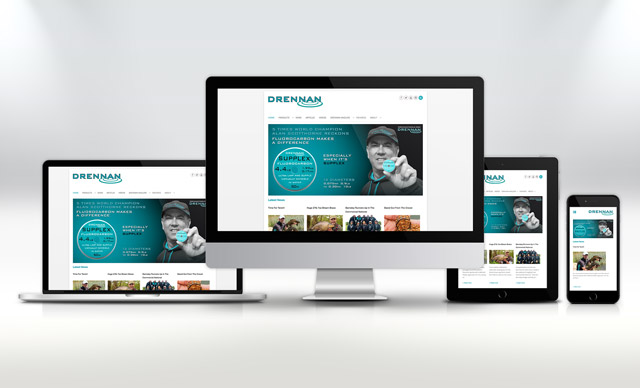 This is your brand-new, fresh and easy-to-navigate website. It is packed with over 2,000 pages of content, including over 600 product pages, the latest news, a library of articles, access to over 100 videos AND an interactive fisheries page!
Here's a quick guide to some of the website's many features. Please spend some time having a look around. We think you'll be impressed!
Key Sections
PRODUCTS – Over 600 detailed product pages and growing: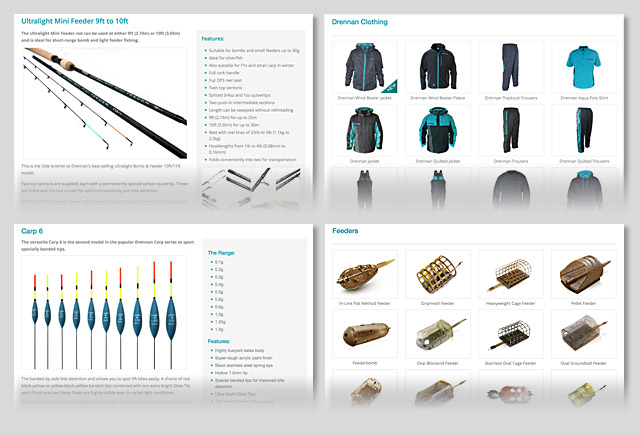 NEWS – The latest catch reports, information and goings on at Drennan, plus a news archive going all the way back to 2012: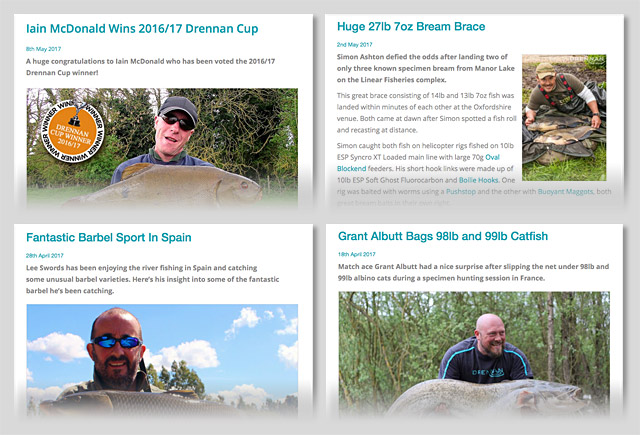 ARTICLES – An extensive library of articles by top anglers and covering a wealth of topics: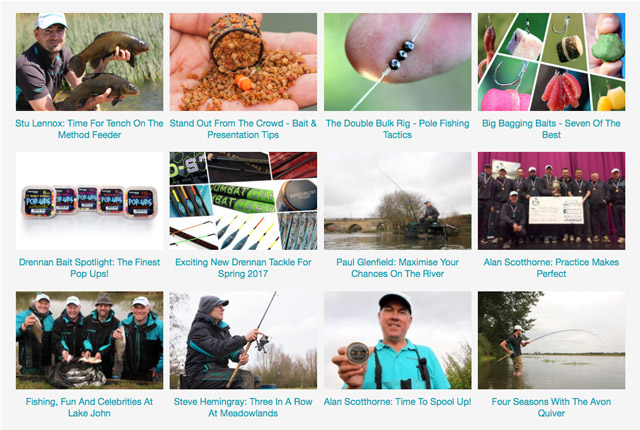 VIDEOS – An easy-to-navigate portal giving access to over 100 Drennan films: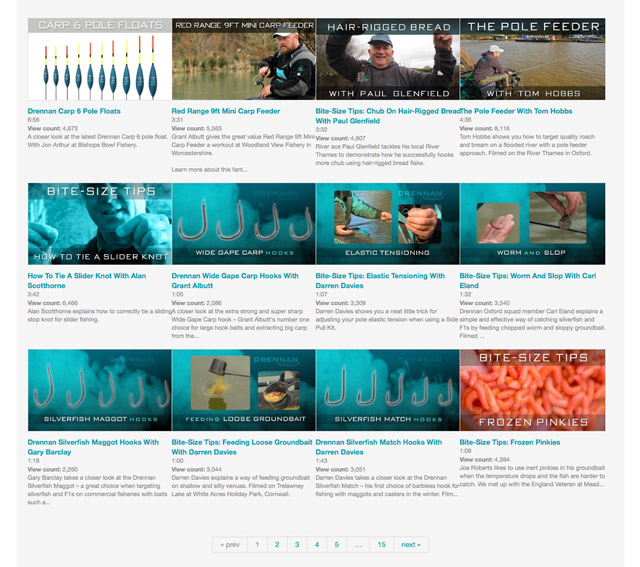 ANGLERS – Profiles on Drennan-backed specialist anglers, match anglers and teams: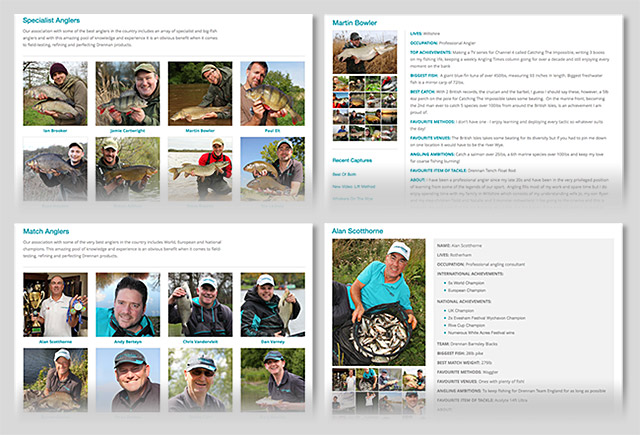 FISHERIES – An interactive fishery finder, with in-depth information on some of the very best venues in the UK: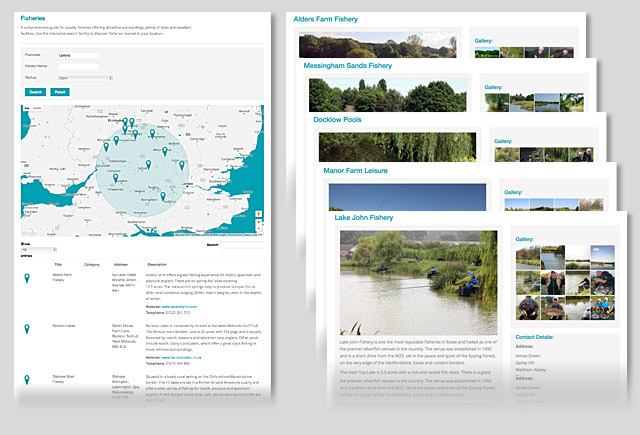 Plus
A Responsive Website
We've also built this website using the very latest responsive frameworks. This ensures it looks great and functions well on modern PCs, tablets, phones and other handheld devices.
Don't forget to bookmark www.drennantackle.com and add it to your Favourites!