Fantastic new Drennan releases coming to a tackle shop near you!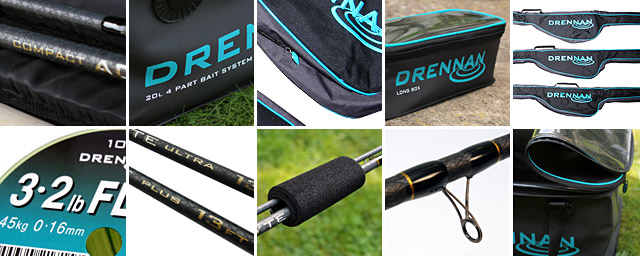 Our Autumn tackle launch includes Compact Acolyte rods, Float Fish line, Drennan luggage and EVA accessories.

Float fishing aficionados will surely be interested in the Compact Acolyte Plus 13ft and Compact Acolyte Ultra 13ft. A patented design feature enables these rods to fold away into two sensible-length sections plus a short, screw-in handle. Each comes with a special padded rod sleeve and, compared to traditional three-piece rods, the Compact Acolytes are much more convenient to transport to the waterside 'made up'.
The Compact Acolyte Ultra 13ft is the ultimate silverfish rod, but will still handle bonus fish when they come along. If bigger fish are your quarry then the Compact Acolyte Plus 13ft is the rod for you!

The perfect rod deserves the perfect reel line and we can now unveil our new and improved Float Fish. It has all the characteristics of the original classic, but with a noticeably increased average knot strength of almost 8oz (228g). This hard, olive green mono is particularly resistant to shot damage and available in sizes from 2lb 6oz (0.14mm) up to 6lb (0.22mm).

Our family of EVA luggage has also been enhanced with two new additions. The 20L 4 Part Bait System continues the excellent features and quality of the existing 30L Bait System, but in a more compact size. The Long Visi-Box will also fit neatly inside the 20L 4 Part Bait System and is designed to keep longer items of tackle organised and protected – and of course looking very smart!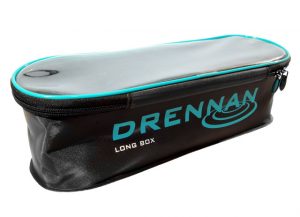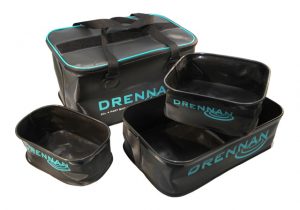 Due to popular request, our padded Single Rod Sleeves and Double Rod Sleeves are now available in a Medium length. These are 178cm long (5ft 10in) and ideal for 11ft two-piece rods and standard three-piece models. Our existing Short (160cm) and Long (196cm) designs are also still available.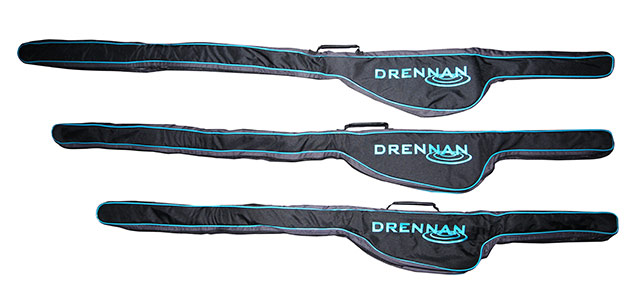 All of these great new items are available now!