Keep up to date with the latest Drennan Cup news and awards for the longest-running big fish competition in the UK.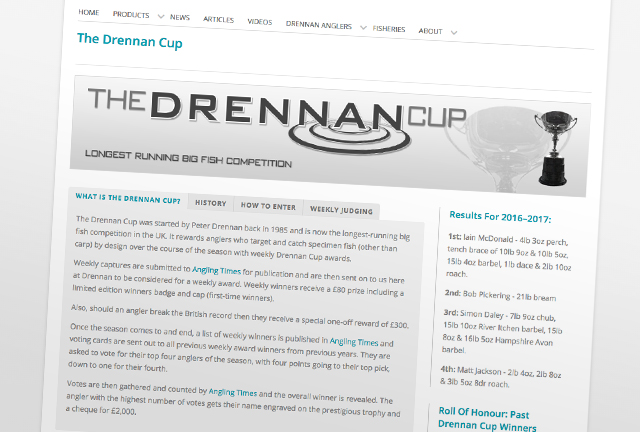 On our dedicated page you can find information regarding the history of the Drennan Cup, including previous winners all the way back to when it first started, full details about the competition and exactly how you can enter yourself.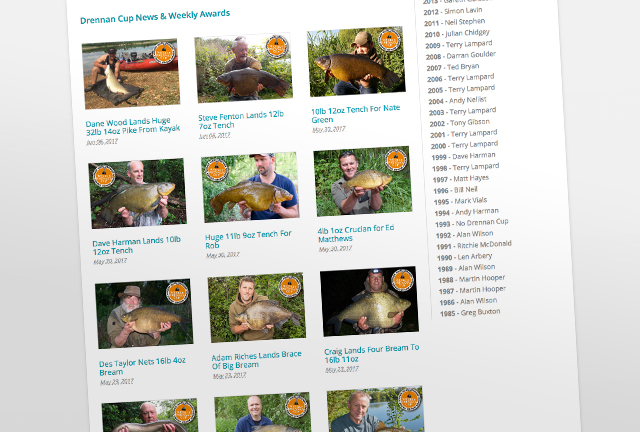 You will also find the latest weekly Drennan Cup winners throughout the season along with news regarding the competition.