This winter had been tricky for most anglers wanting to fish the rivers. High water levels and coloured water meant fishing was difficult all round, especially for lure anglers like Mick Trillow.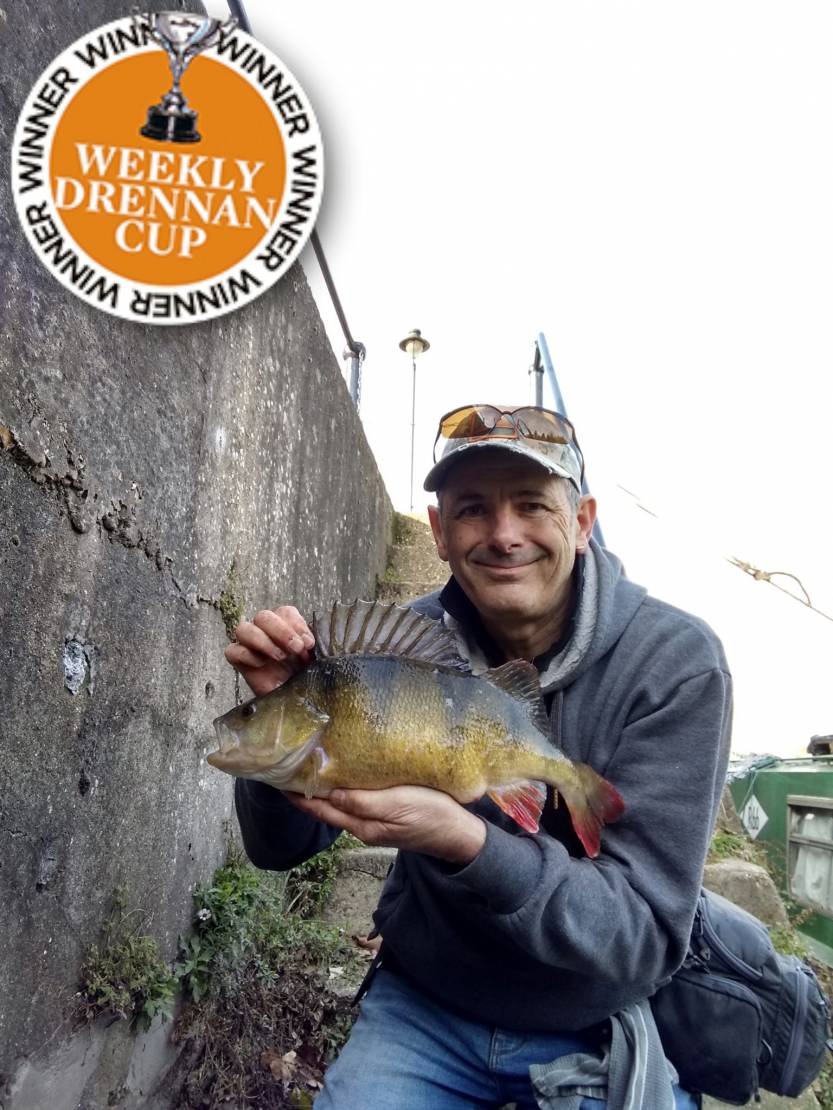 Thankfully towards the back end of the season, levels dropped, and he enjoyed some phenomenal sport, with this 4lb 12oz fish topping a haul including three fish over the four-pound mark.
Fishing the river Thames, Mick opts for jigs to catch his perch. "After finding where the fish were holding up, I enjoyed a crazy week, landing big perch after big perch. If someone had told me I'd catch all these fish prior, I wouldn't have believed them!" he told us.