With the final matches remaining in the Drennan Silverfish Winter league, neither of the top two contenders could afford a slip up on Tripp Lake at the weekend and as it turned out, neither of them did.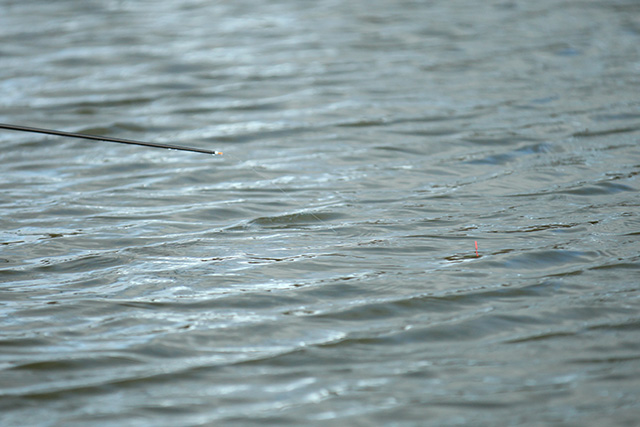 Finishing in first and second places respectively and both gaining the necessary section wins, Kyle Hartley and Dave Mountford approached the match in entirely different fashion.
Kyle, on peg 31 targeted roach shallow on maggots, fishing 3 feet deep in 12 feet of water at 12 metres; he had bites from the off and soon found that plenty of bonus fish were there to be caught. He included some good F1s, ide and skimmers to 2lb in his match-winning 33lb 6oz.
Dave took the normally productive soft pellet approach on peg 8, but with the Lake carrying less colour than usual the fish were backing off all of the time and he had to work hard to come in second with 31lb 10oz.
With the final two rounds due to be held on Swan Pond, an interesting finish is in prospect.
1st: Kyle Hartley Scunthorpe – 33lb 6oz
2nd: Dave Mountford Grimsby – 31lb 10oz
3rd: Danny Taylor Crowle – 2lb 11oz
4th: Steve Richardson Scunthorpe – 25lb 12oz