The latest Drennan Silverfish League round was fished on a very chilly Tripp Lake this weekend.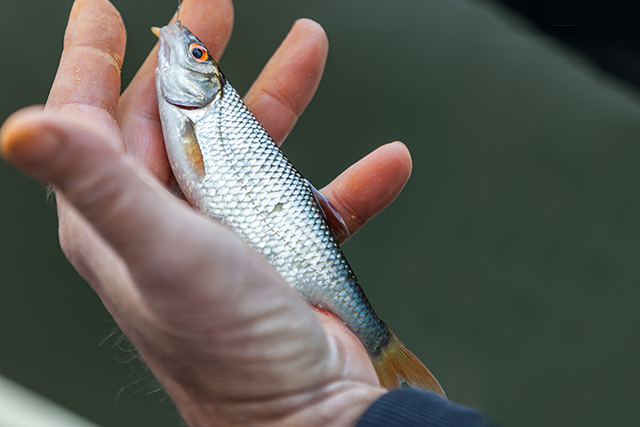 None of the anglers were too surprised to find the lake frozen over on arrival after overnight temperatures had fallen to minus 3 degrees centigrade. So a quick work out with the icebreakers was required to clear enough swims for the match to go ahead.
What was surprising, however, was how well the lake fished, it quickly became apparent that a previously suggested target weight of 20lb was well below what was going to be needed to win. F1s, crucians, skimmers and roach all fed with remarkable enthusiasm from the off.
Dave Mountford topped a list with an impressive weight of 62lb 7oz. He opted to fish 6mm expander pellets at 11 meters on peg 3 to finish 6lbs clear of second place Tommy Grice on peg 11.
1st: Dave Mountford (Grimsby) – 62lb 7oz
2nd: Tommy Grice (Doncaster) – 56lb 11oz
3rd: Tony Hepburn (Grimsby) – 55lb 6oz
4th: Kevin Johnson (Messingham) – 49lb 11oz