With most of the lakes proving to be hard going after a week of frosts and snow, expectations were not too high for the latest round of the Drennan Silverfish League.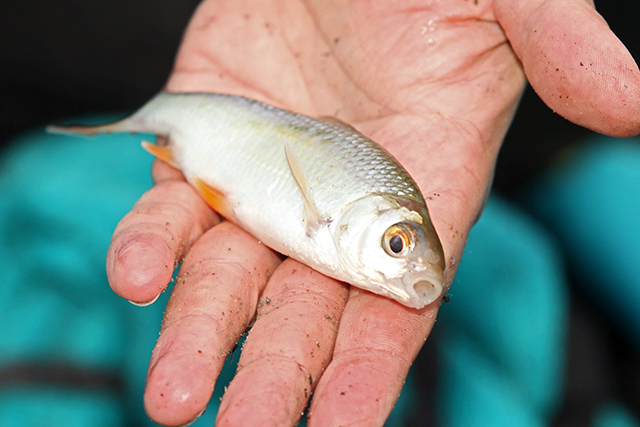 As is often the case, the fish had not read the script and most of the competitors managed to get plenty of bites after a slow start.
League leader Kyle Hartley was never going to waste the opportunity to increase his lead when he drew peg 12 and did not disappoint. Although he included some bonus skimmers and F1s in his 37lb winning total, the bulk of his catch consisting of quality roach. Kyle once again proving the dominance of the worm and caster approach.
Second-placed Paul Seed also fished the same method on peg 43 on the opposite bank, catching mainly Crucians and F1s for his 30lb 7oz total and Steve Richardson finished just over 1lb adrift in third place from peg 31.
Drennan Silverfish League
1st: Kyle Hartley (Scunthorpe) – 37lb
2nd: Paul Seed (Grimsby) – 30lb 7oz
3rd: Steve Richardson (Scunthorpe) – 29lb 4oz
4th: Jamie Green (Grimsby) – 27lb 13oz