Earlier this week top Dutch match angler, Maurice Prijs visited manager Gary Barclay at our busy despatch department to check out new additions to the Drennan range and pick up some last minute items for the Drennan Silverfish Festival this weekend.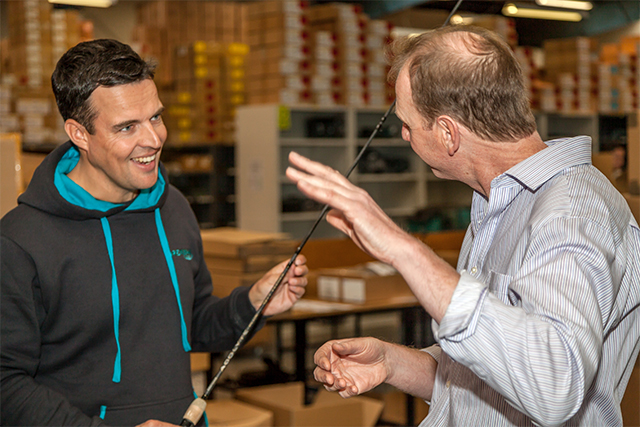 Maurice was particularly impressed with two great new additions to the Acolyte feeder rod range, the 9ft Ultra and Plus.
"The rods are unbelievable, the blank is so thin and yet remarkably strong and responsive. They are perfect for fishing commercials where a shorter cast is needed. The Plus is ideal for F1s and carp and the Ultra for silverfish."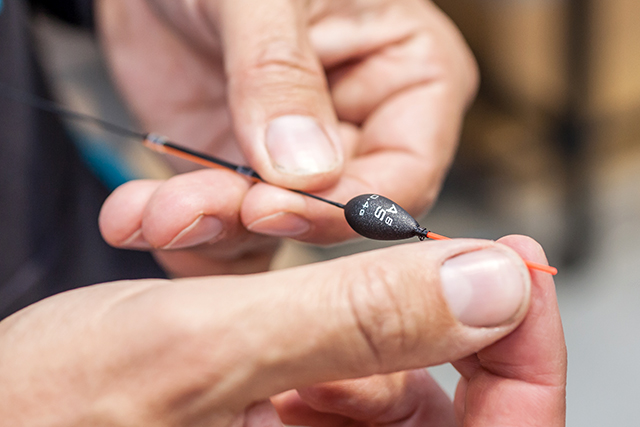 Also, an exciting new addition to the popular AS pole float range is the AS8.
Designed in conjunction with Alan Scotthorne the classic shape makes these floats a really versatile pattern ideal for commercials or slow-moving rivers.
Each float comes with four highly visible, solid plastic tips, which are fully interchangeable and allow the angler to choose the perfect tip colour according to different light conditions without changing the whole rig or float.
Details of other new items available on our website.
Good luck to Maurice and Gary and everyone involved at White Acres this weekend!