"I managed to maintain my nerves and she soon graced my waiting net.."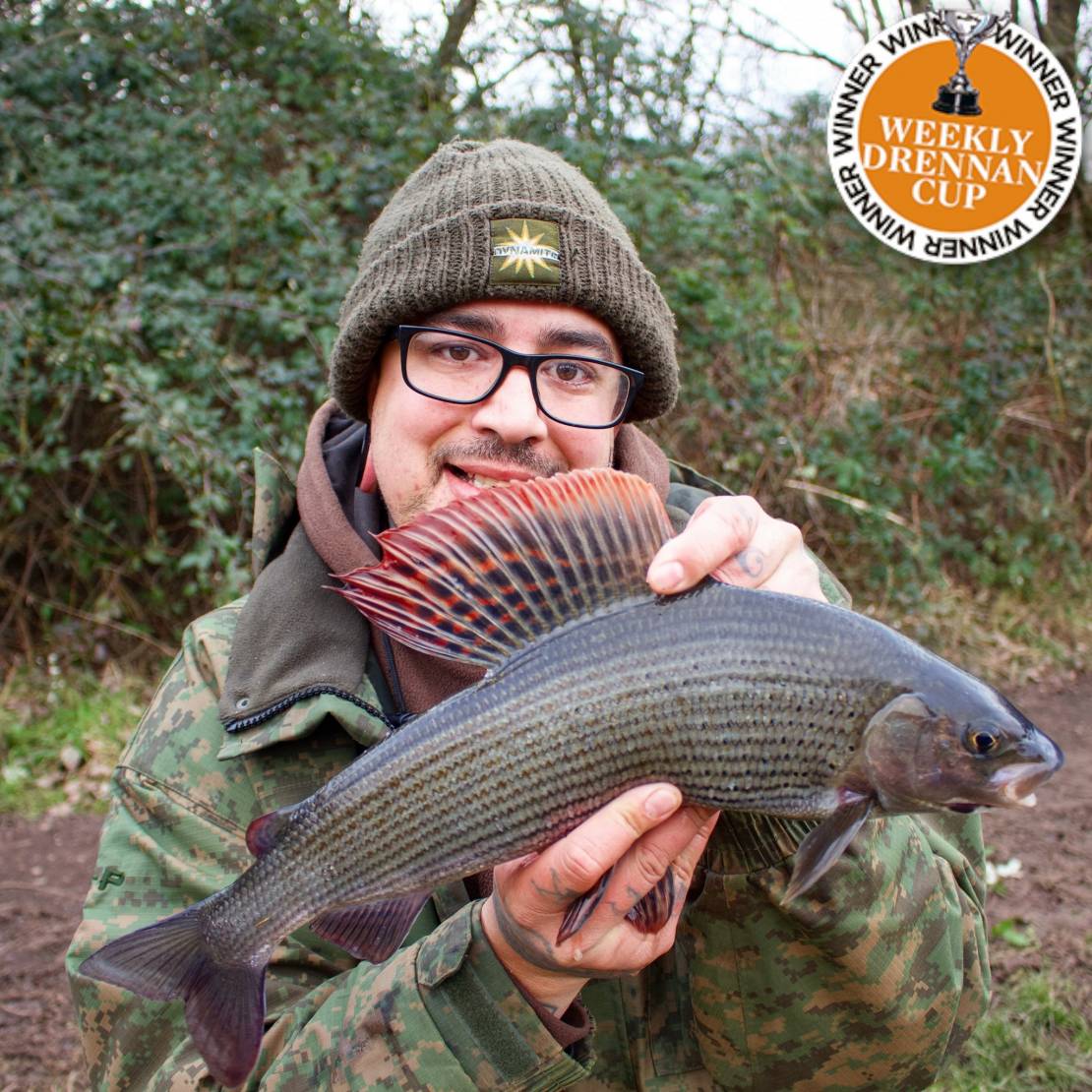 We're sure you'll agree that catching a 3lb grayling is a great achievement, yet catching one from a river that's not known for its big grayling is another level yet that's exactly what Matthew Fernandez did when he landed this personal best 3lb 3oz specimen from the River Itchen.
He told us "Due to lockdown restrictions, my plans for this winters fishing changed a fair bit. Instead of being able to target certain venues for specimen fish I (along with every other angler) had to switch their focus to more local venues and for me that's the River Itchen. Whilst the stretch hasn't done any huge fish in recent years it's always a great days trotting.
Whilst trotting through the swim I had a bite which I struck instantly but I thought it was a trout but after a little whilse, I could see it was a huge grayling! I managed to maintain my nerves and she soon graced my waiting net, on the scales she went 3lb 3oz which is a new personal best. I never expected to beat my pb on this river but I'm truly pleased that I have."