LANDSCAPE Gardener Matthew Ward was left stunned when he banked one of the biggest braces of zander ever recorded in the UK.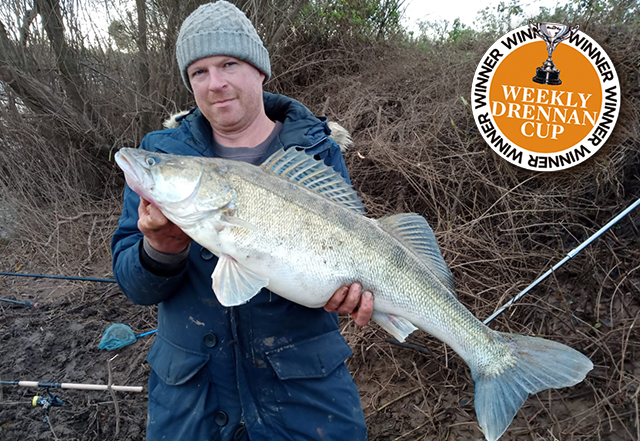 The 35-year-old recorded specimens of 11lb 9oz and 17lb 9oz during a trip to Upton-on-Severn and both obliterated his previous personal best of around 6lb.
He said: "The larger zander gave me quite a strange bite – initially I just tightened up to my float, thought 'this feels a bit heavy', and I was into the fish.
"I soon realised just how big the zander was as I eased it towards the net, and I was praying that it didn't come off!"
Both of Matthew's zander fell to chub livebait fished via a float-paternoster rig.