A visit to a new stretch of waterway paid dividends for Matt Hughes when he landed this stunning 16lb 6oz barbel.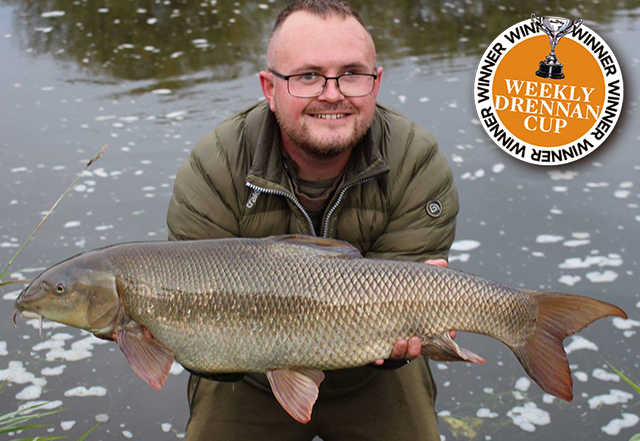 The Birmingham based angler fancied his chances on a different stretch of the Trent from his usual spot on the river and it worked a treat when he tempted the monster specimen at first light using a legered homemade boilie fished along with a PVA bag of boilies.
Matt's tackle consisted of a 4oz lead on a drop-off system with an ESP Cryogen Gripper hook tied to a braided hooklink.