Earlier this week we caught up with Martin Bowler on the banks of the River Wye where he was fishing for barbel using a very special rod.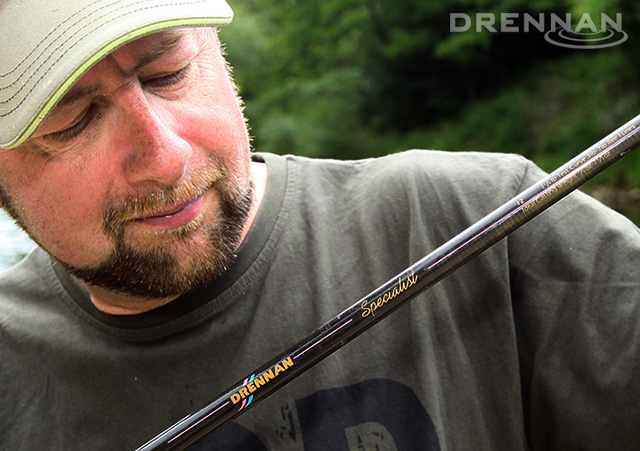 Martin was using the exact Drennan 1 1/4 Specialist rod that he used to catch two British record fish. The first being the barbel record at 16lb 12oz, which was caught way back in 1999 from Adam's Mill on the River Great Ouse, during floodwater conditions.
The second record breaking fish being his crucian, caught at 4lb 9oz 8drms from Little Moulsham using a bolt rig back in 2003. Back then using a bolt rig for crucians was unheard of, but now a days it has been widely accepted as the norm with the majority of specimen anglers opting for this rig when targeting specimen crucians.