As the water temperatures begin to rise, fish will become more active and as a result, the perch may have moved away from their winter haunts and become more active in search of prey fish.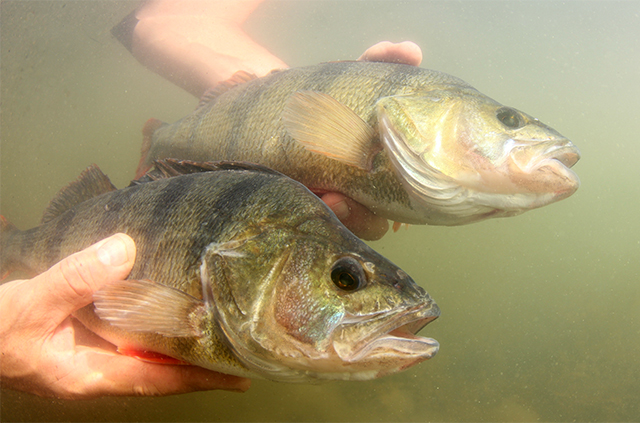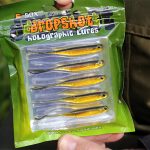 Lure fishing can be a great technique at this time of year and allows you to cover a lot of water in a relatively short period of time. Whether that's dropshotting or jig fishing there are a wide variety of lures to choose from and changing between colours and patterns on the day can bring instant action.
Another tip is to vary your retrieve. Depending on the water clarity and temperature, fish will respond differently to different retrieves.