Location is key to success when the rivers first open in June so here are a few pointers on what you should look for.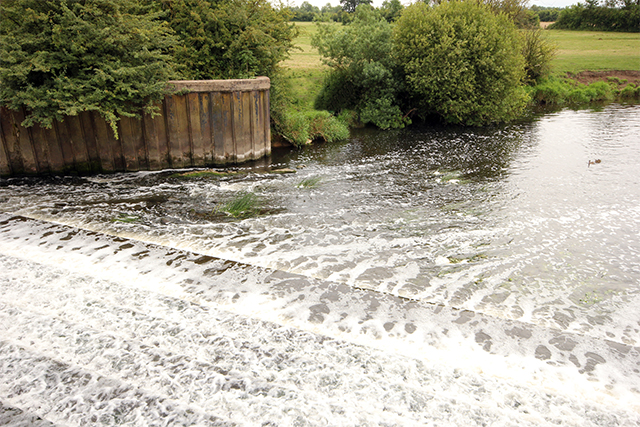 At the start of the new season, it is always worthwhile fishing in areas of increased flow and oxygen levels. Look for weirs or narrower sections where the flow is funnelled through as well as deep holes situated just below shallows.
Don't forget to take a pair of polarised glasses too, these will come in handy during the day helping you to locate any fish in the clear water.
With the current high temperatures reaching well into the twenty's, fishing early and late will give you the best chance of a getting few bites.
A great tactic for targeting barbel and chub on rivers such as the Wye at the start of the season is the method feeder. I would choose to fish with a large ESP Mega Method Feeder loaded with micro pellets and fishmeal groundbait with a hair-rigged boilie or pellet on a short braid hooklength to a Super Specialist Barbel hook.
Here is how I like to create my method feeder mix for targeting barbel and chub.