Top big fish angler Martin Bowler has caught a colossal 59lb carp from an undisclosed UK venue.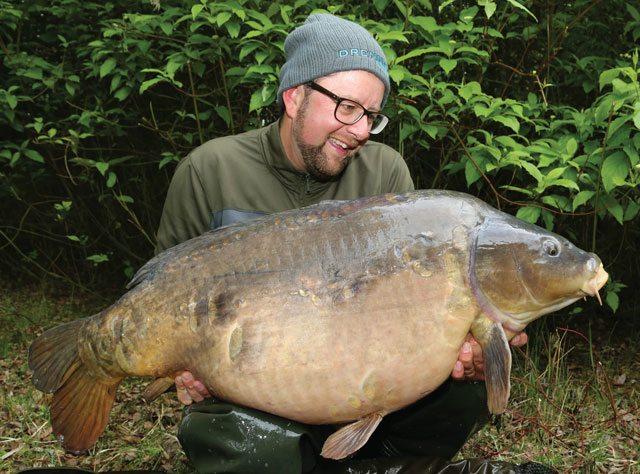 The star of Catching The Impossible has already set the carp world talking, as it's an unknown fish from a secret water.
You can check out the amazing full story in this week's Angling Times.