Mark Smith has fished the River Trent a handful of times but with no luck so far, but that was all about to change.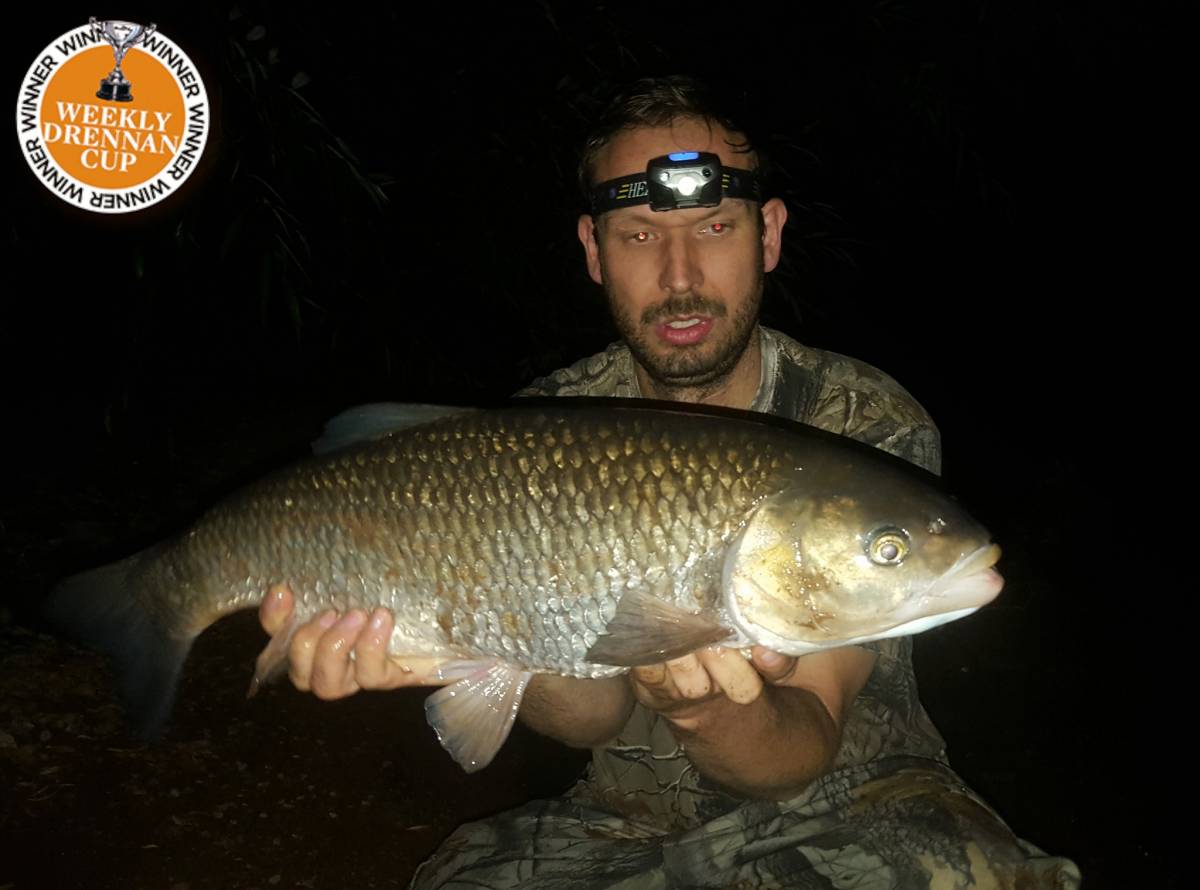 Mark told us "I normally opt for the same peg which I really like the look of but because I had my friend Stuart with me, we decided to fish a bit closer to the weir as this would give us a bit more space. When we arrived we put a bit of bait in whilst setting the rods up which seemed to work as Stuart had a chub around 2-3lb on his first cast. That was it for a few hours and I sat there thinking of the old wives tale that if you release a chub in the same swim you won't catch anything else.
As darkness fell I said to Stuart an hour into dark is usually the prime time for a barbel but as I hadn't much luck on my pellets, monster crab or krill flavoured boilies I changed over to a hi vis snowman. I slung it out into the surging trent just before the magical hour and shortly after my left hand rod went off, nearly pulling it off its rest! I was almost certain it was a barbel, and was aware of some surrounding weed beds. The fish started kiting around in the flow and made some sharp runs towards to weed but I managed to turn the fish and as I finally managed to get it out of the flow and towards my net I was absolutely gobsmacked to see a massive set of rubbery lips and a chub of colossal size grace my net!
I stood there for a minute just shaking at the size of it before I unhooked it in the river and took it over to my weight sling. On the scales it went 8lb on the nose and I can honestly say this one is truly a fish of a lifetime. And to make it even more special, my first ever River Trent fish."