Many thanks to Mario from Milan for sending these images of fish he caught on the River Po in Spinadesco, Italy.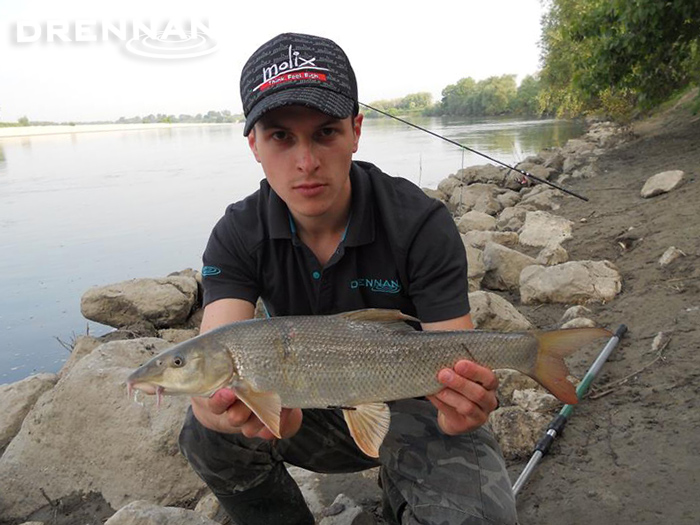 Mario tells us he landed this series of fish using the Drennan Match Pro Medium Feeder 12ft rod with maggot hookbait on a size 8 Drennan Carbon Feeder hook.
For more information on the Drennan Carbon Feeder hooks range, click here.