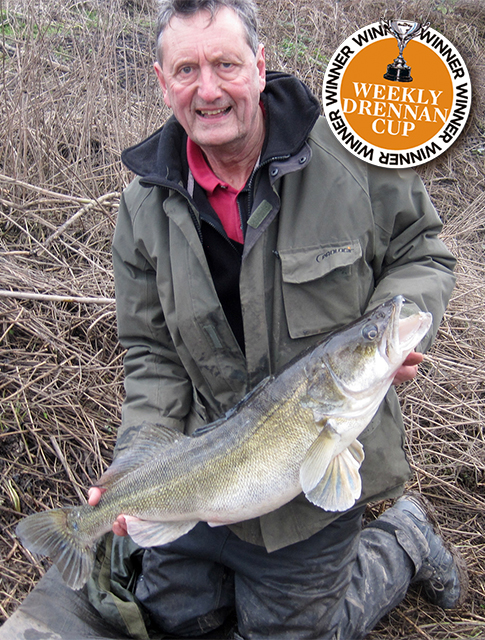 Graham Mann banked a 15lb 6oz zander from the River Severn on a lure.
He was on the verge of packing up when he hooked the fish on a lure.
His current personal best stands at 15lb 15oz caught from the same venue and his latest specimen came after he targeted a slack area of the river.