Round two of Feedermasters Teams series was held at Peterborough's Ferry Meadows Lakes on Saturday and despite the hard conditions Dean Barlow managed to scoop the win with 51lb.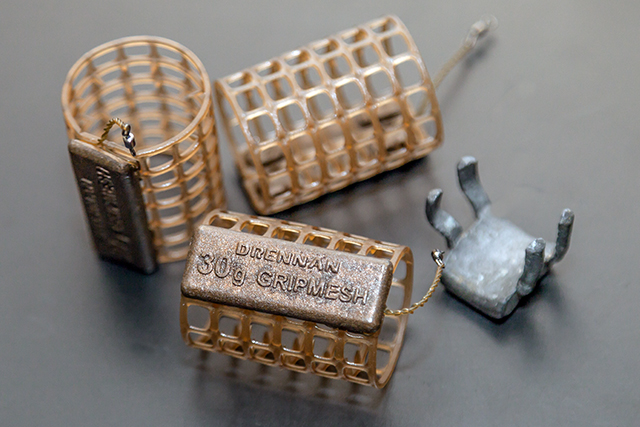 "I drew peg 4 on Overton Lake, the smaller of the two. The venue had been fishing hard, but casting a big 30gram Gripmesh feeder with added stick-on weights enabled me to reach a 56m line to deliver a big bed of bait. I then made the switch to an In-line Flat Method Feeder approach with four dead red maggots which brought me 12 bream for 51lb.
"The rod I have been using for this type of fishing is a final prototype of the soon-to-be-released 13ft Acolyte Distance Feeder rod. The Acolyte distance rod has the power to punch feeders to the distance required but also has the perfect fish playing action to prevent hook pulls."
Team DGG (Drennan Garbolino Guru) which consists of Dean Barlow, Darren Cox, Adam Rooney, and Simon Fry, won the day with 19 points ahead of Dam Busters who also had 19 points but with a lower overall weight. The win on Saturday keeps them in the hunt for the title with two rounds remaining.
My top two tips from the match are:
Braided main lines are superior to mono for long range feeder work, even on a Method approach.
Time spent casting a big cage feeder to deliver a big bed of bait during the opening half-hour on bream-dominated lakes is never wasted. If you're fishing to win, you must give them plenty of grub to attract then keep them in your peg!