Stu Conroy has enjoyed a great run of September match results on commercial fisheries thanks to an attacking approach with dead maggots and groundbait.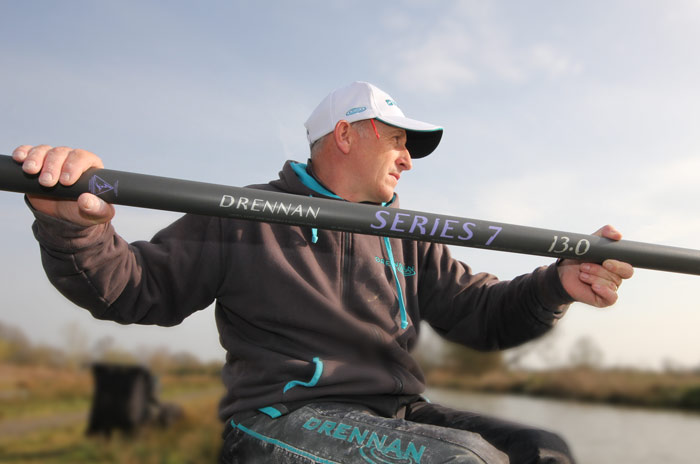 Drennan North West teamster and former England international Stu won two matches at Cunneries Fishery near Chorley, Lancashire, including a 127lb 3oz haul from S Canal peg 38, before clocking an 82lb 10oz lake win in a 94 entry charity open at Cheshire's Old Hough Fishery.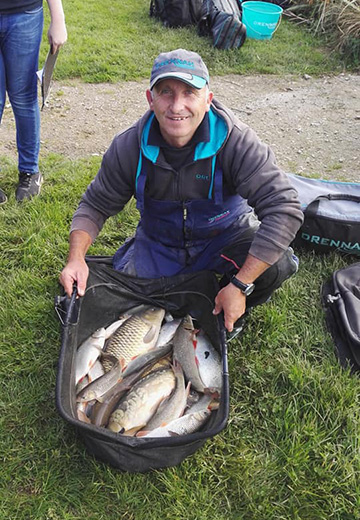 "The North West commercial circuit differs from most others as the stocks at most venues are more mixed, meaning F1s, skimmers, ide and sometimes barbel are more prominent targets than larger carp. This is why my maggot tactics score at this time of year," said Stu.
"I always take four pints of deads and feed at least one margin area of my peg heavily," revealed Stu, adding: "I feed a 50-50 mix of Crazy Bait Gold and crushed pellet groundbait at the start, then cup dead red maggots over it before switching to more visible white maggots in the later stages when feeding fish colour up the water."