The River Loddon has dropped off some barbel angler's radar over recent years, as larger rivers such as the Trent and Thames are in such good form. But it still holds some fantastic fish, including this 15lb 4oz specimen landed by specimen angler Liam Raphael.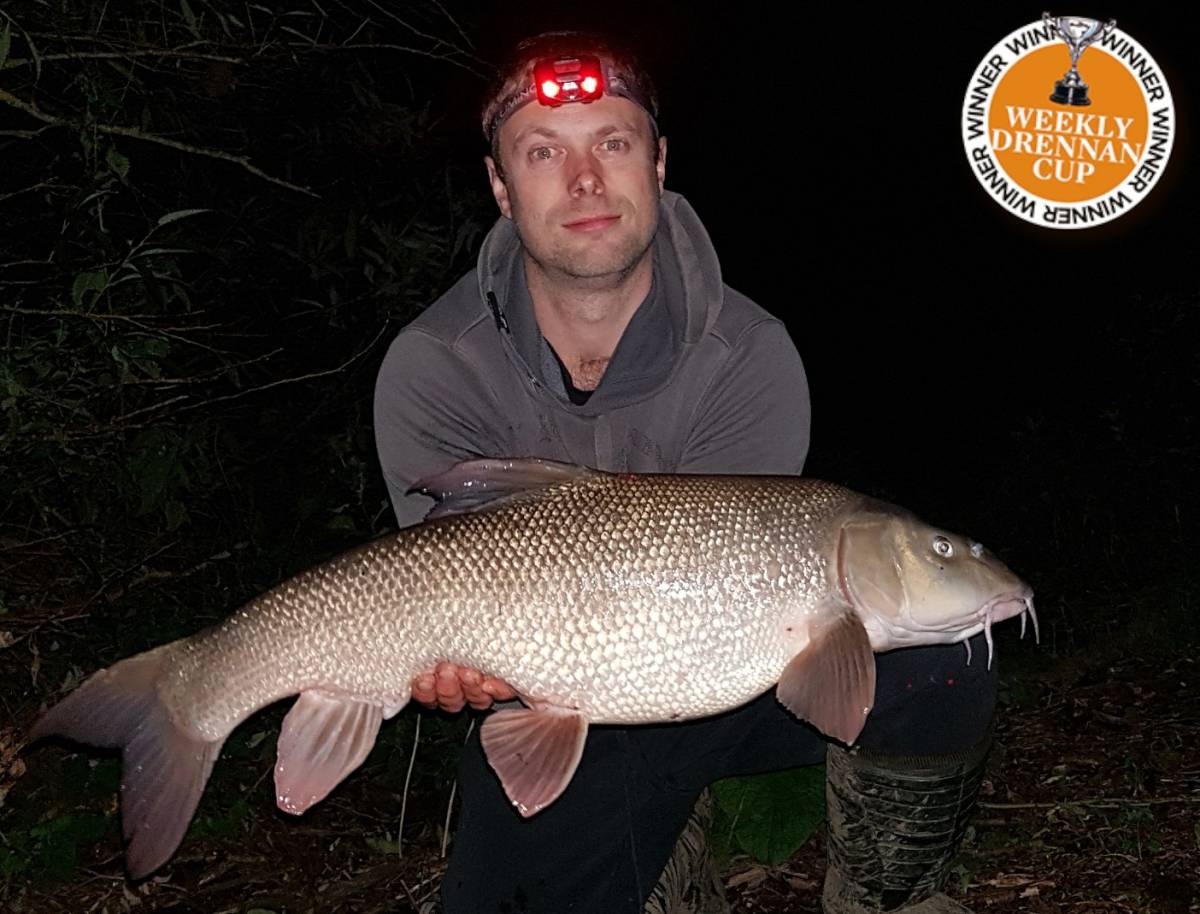 Liam used boilie tactics to tempt the barbel but had quite a task on his hands after hooking the fish. "It weeded me up three times during the fight, and took a few attempts to net," he revealed. "There was also weed coming down the river, wiping me out occasionally, but sticking at it paid off with this breeze block of a barbel."
A paste wrapped boilie presented over a spread of around 40 boilies temped the fish.