When Warwickshire angler Leigh Laffar heard about some big rudd in a weedy southern pit, he decided to venture down to sample the sport on offer and ended up having a session that'll last long in the memory.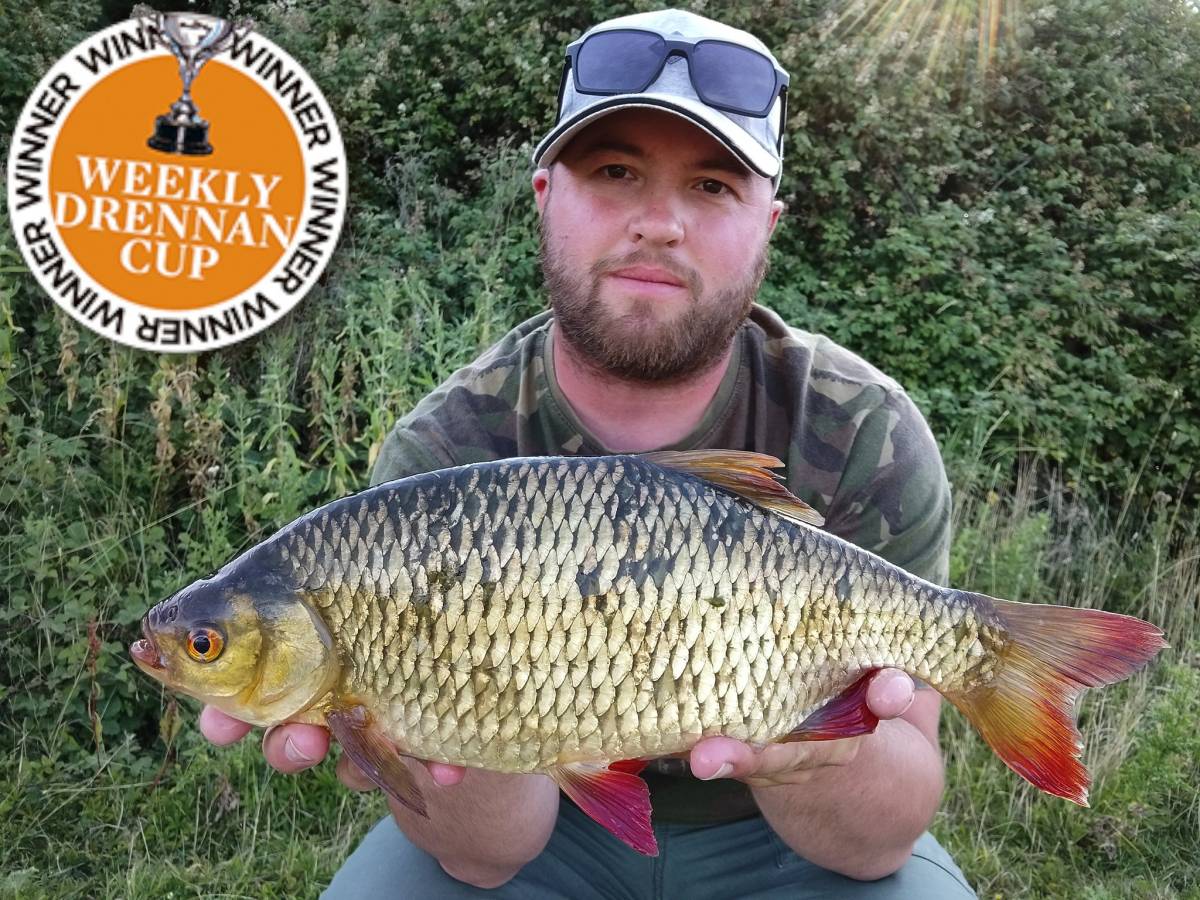 The 34-year-old banked no fewer than 27 rudd, the smallest weighing 12oz and the largest being this stunning 3lb 5oz specimen. Roving tactics were the order of the day for Lee, who fished a waggler in three different spots around the lake, and alternated his hookbaits between breadflake and corn.
A single BB split shot pinched near the hook helped to bomb his bait past the hordes of small fish in the upper layers, but those weren't the only nuisance species, as he also had to combat blanket weed, geese, and some very hungry terns! His perseverance efforts paid off however, with four fish over 2lb plus the 'three' hitting the back of his landing net.
Well done Leigh!