Targeting big bream isn't an easy challenge and can be a considerable waiting game, but patience paid off for Leicester angler Lee Snow, who landed this 17lb 8oz fish from a rock hard 160-acre southern pit.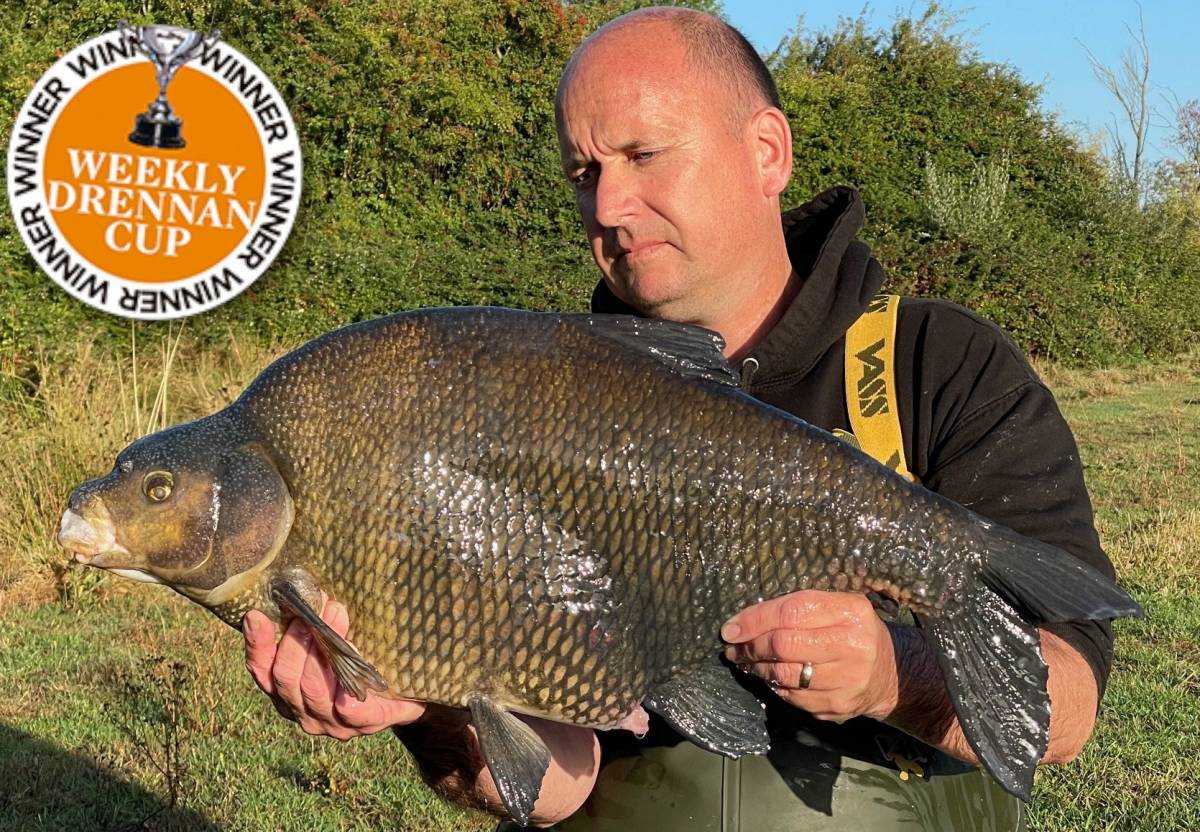 Lee, who is a joiner by trade, has fished the venue on and off this season, but had no joy with the bream until he had a single bite just after 7am on the second morning of a recent session.
A bar 130 yards out was the area he targeted, and where he introduced a hefty 20kg of pellets and spod mix, hoping to entice the bream. The fish fell to a single grain of fake corn fished on a size 16 hook on a helicopter rig.
Well done Lee!