Lee McManus is no stranger to big bream, a fish that, when big, are notoriously one of the hardest to target.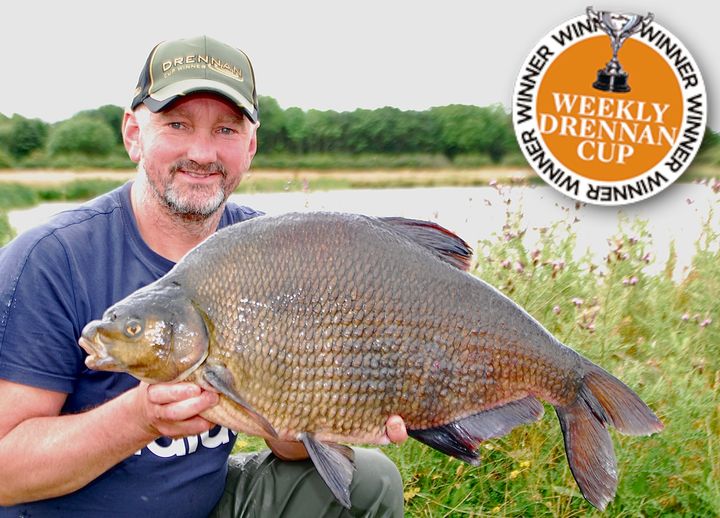 This 17lb 11oz slab is his latest, and he managed it after arriving at the lake early in the morning and targeting spots he'd previously caught from. But rather than piling in bait, as many bream anglers would do, he cast single grains of corn, with a rubber caster as the hair stop, not wanting to spook any fish that might be present.
Several hours later, on a rod down the back of a bar in deep water, he had a take that resulted in the seventeen-pounder. That same morning, he added another fish of 14lb.
Well done Lee!