A bream deserving some recognition was this 16lb 10oz tone-tone specimen taken by Lee Mcmanus during a recent trip.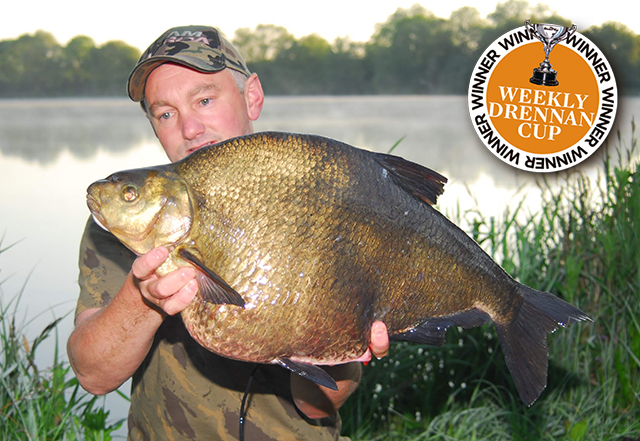 The Leicester-based angler hooked into the fine slab on a midlands gravel pit using a 12mm boilie hookbait tipped with a piece of buoyant rubber corn.
He fished his rig over Spombed particles to a spot at 100 yards from the bank.
This tactic also yielded bream of 11lb, 12lb 2oz as well as a string of mirror carp to 31lb 8oz for the specimen hunter.