In or latest film, Alan Scotthorne passes on some valuable advice to help your pole rigs perform correctly on commercial fisheries.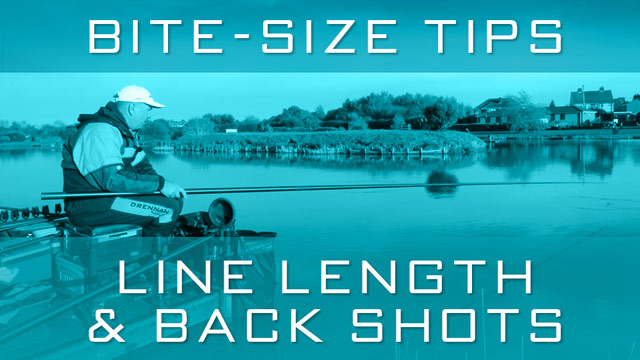 The five times World Champ explains the importance of getting the length of line between your pole tip and float correct. He also explains the usefulness of back shotting when it's windy or if you are fishing further out.
Thanks to Little John Lakes fishery in New Ollerton, Nottinghamshire, for being such fine hosts. Visit www.littlejohnlakes.weebly.com to learn more about this excellent venue.
Venue: Little John Lakes
Location: Maida Lane, New Ollerton, near Newark, Nottinghamshire
Postcode: NG22 9RG
Telephone: (+44) 7715 096738, (+44) 1623 835581
Website: www.littlejohnlakes.weebly.com