We are excited to release some great new additions to the Drennan range this Spring.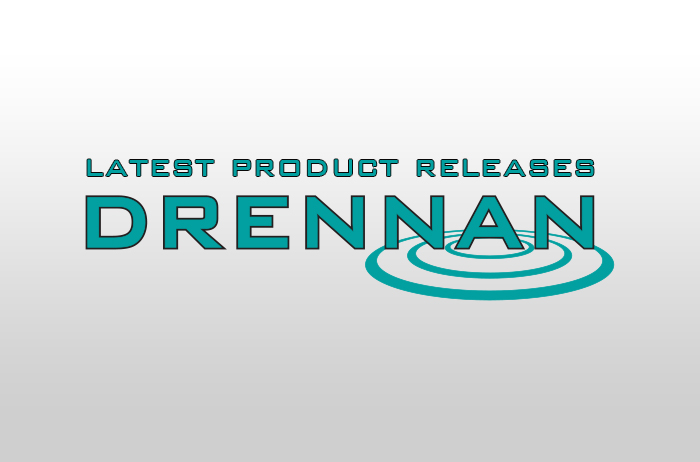 Acolyte Carp 3.6m Landing Net Pole
We also have an addition to the Acolyte landing net range in the form of the Acolyte Carp 3.6m two section take apart net handle is designed for speed netting on commercial fisheries.
Designed, developed and tested with five times world champion Alan Scotthorne, the Acolyte Carp 3.6m landing net pole is super stiff and strong. This ultra rigid design provides more positive control when manoeuvering the net around chasing fast moving carp.
---
Acolyte Ultra 11ft & 12ft Float Rods
Firstly, we have two great new additions to the extremely popular Acolyte float rod range, the 11ft and 12ft Ultra. Both of these rods are designed for use on small lakes and rivers and are absolutely perfect for platform fishing on commercial fisheries. These rods boast the same impressive features as the others in the range and are a great addition to any anglers tackle.
---
Margin Crystal Rigs
With ready tied rigs becoming increasingly popular we have introduced Margin Crystal Rigs to the range.
As with all Drennan pole rigs, Crystal Dibber Rigs are hand-tied in our own factories to our meticulous standards and feature our super strong Margin Crystal floats.
There are twelve Margin Crystal Rigs are available in the range available in 0.2g, 0.3g, 0.4g, and 0.5g with a choice of either Hooker, Bandit or Pushstop.
---
SF1 & SF2 Pole Floats
This Spring we have introduced a new range to our pole floats the 'Silver Fish' (SF) range. These have been designed alongside five-times world champion, Alan Scotthorne and feature our interchangeable tips and brand new Nickel-titanium steel stems.
The SF1 has streamlined symmetrical body, whilst the SF2 features a teardrop style shape which is perfect for fishing with maggots and casters all year round.
---
Pellet Waggler Attachment
Another item designed to make setting up quicker and easier is the addition of Pellet Waggler Attachments. These feature four rubber stops, three below to ensure the weight of the waggler does not move on the cast and one above to hold the float in place.
There are five attachments per packet which can be easily threaded onto the mainline via the wire loop.