Fishing through intense floodwater conditions proved to be a smart move for Justin Stoddart when he went on to bank a sturgeon and this sublime 16lb 10oz barbel.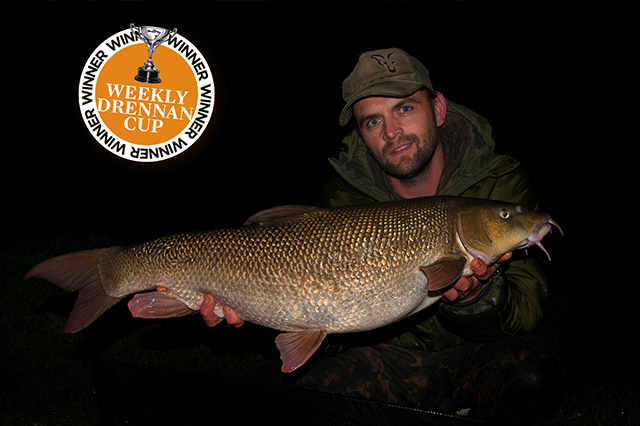 Targeting an area of slack water on the Tidal Trent, the Retford-based angler fished big cage feeders loaded with scolded pellets and broken boilies with a paste-wrapped boilie hookbait to tempt a bite.
He said: "At 2am I had a run on the downstream rod and landed a sturgeon at 21lb 3oz!
"Then at 4am my upstream rod ripped off and i slipped the net under a pristine PB barbel."