A night session for Justin Stoddart proved worth while banking his new pb from the tidal Trent along with 6 other fish.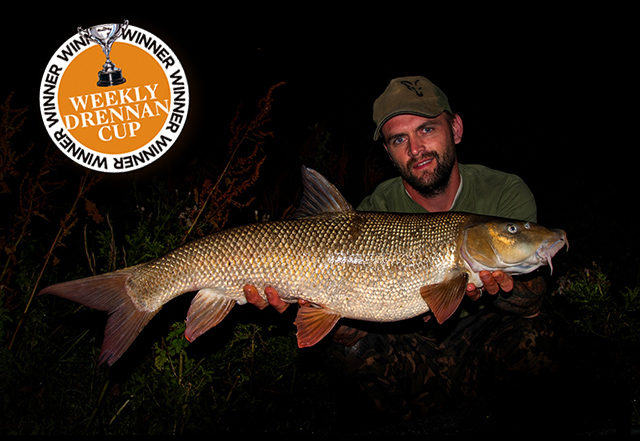 Laying down a big bed of hemp, pellets and chopped boilies proved a wise move during Justin Stoddart's latest barbel adventure when he slipped the net under this 15lb 1oz belter.
The Retford-based angler used a Spopper to introduce his feed on a section of the tidal Trent and during a 12-hour session he managed to bank his new personal best alongside six others – including a 10lb 14oz fish. All fish fell to an 18mm SG1 boilie and huge 3ft pull over bites!