A session on the River Thames whilst listening to the football proved to be incredibly fruitful for Bait-Tech consultant, Justin Beale, when he landed this immense 18lb 1oz barbel.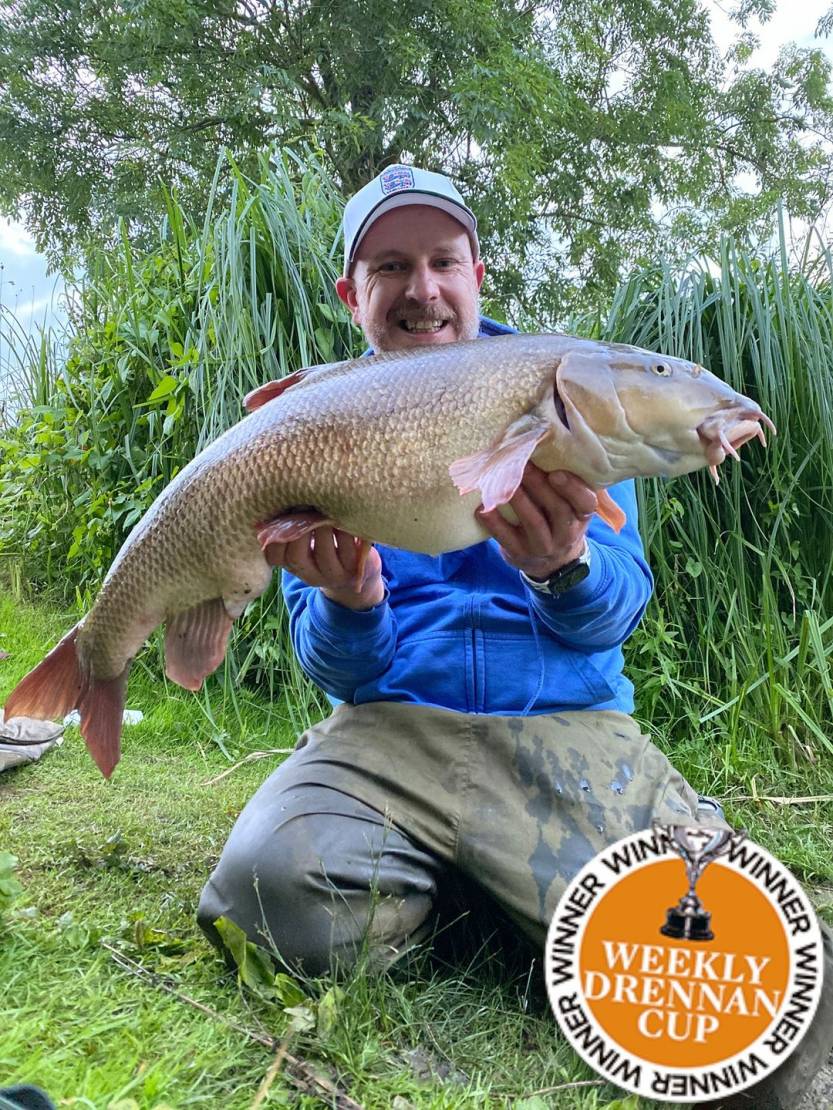 After having a few casts during the first half of the England game, Justin had just reeled in one of his rods at halftime when the other one burst into life. Knowing he was into a big fish by the savage bite, Justin says the fish 'beat him up' during the fight, tearing around the oxygenated water.
Although he's has caught larger barbel, Justin was blown away by the size of this summer fish.
Whilst his usual tactic for summer barbel is rolling meat, he had a feeling something bigger was on the cards, so switched to a legered pellet hookbait fished over Mojo groundbait and pellet feed to tempt the fish.
Well done Justin!
.