The latest ODAA open was fished by 29 anglers on a very clear and very weedy Thames at Medley.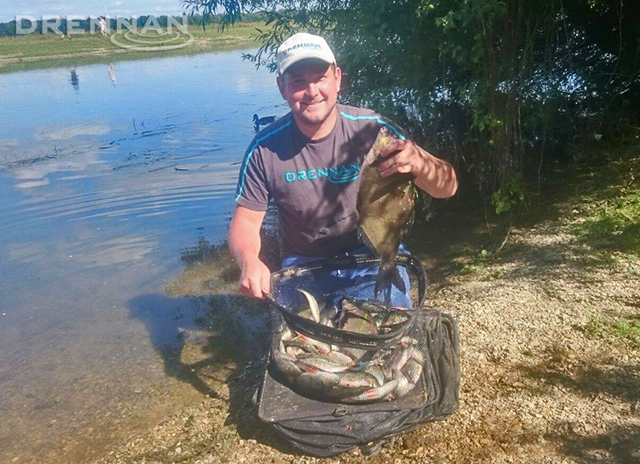 Rather surprisingly the roach fed in most sections but this also meant that the pike were also very active with some anglers struggling to land any roach that put up a fight.
1st: John Taylor – Sensas A4 – 18lb 10oz. John drew at the bottom end, one above Sandy point and had 4lb of perch on a chop worm feeder to start and then caught roach on the waggler fishing tares over loose fed hemp.
2nd: Tom Hobbs – Drennan Oxford – 15lb 12oz. Tom drew one above the mud flats and caught a bream and skimmer on an open end feeder and then caught roach on a 13m pole line on maggot.
3rd: Gary Pook – Daiwa Dorking – 15lb 8oz.  Gary drew on the lone Poplar and caught three bream and a chub early on 14m pole fishing worm over chopped worm.
4th: Paul Passmore – Devizes MG – 12lb 11oz. Paul drew just below the Perch pub and caught plenty of roach on caster over loose fed hemp and caster.