After hearing there were some big crucians in the Exeter Canal, Paignton angler Jason Smith set out on a campaign to catch one..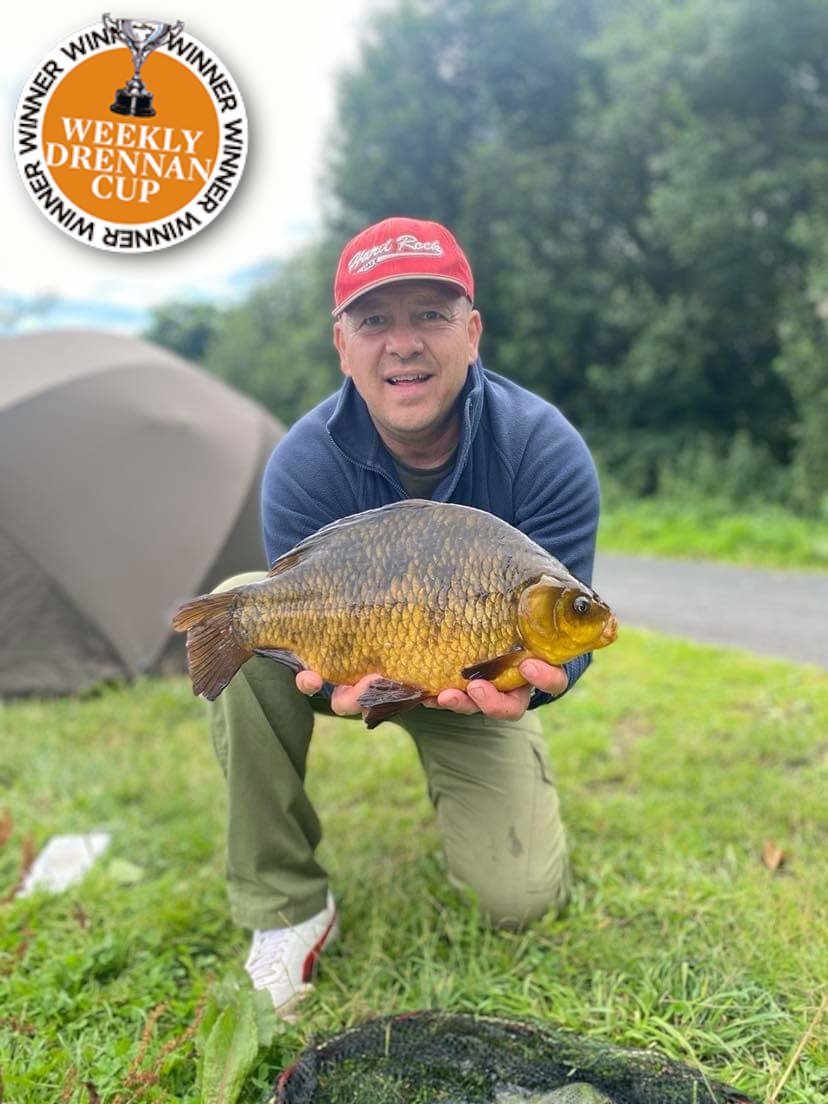 After months of trying he banked this immense 4lb 4oz fish.
Knowing that they don't get caught very much, the odds were stacked Jason, but after many nuisance bream and tench, his persistence was rewarded. Using a helicopter rig with groundbait, small pellet and red maggots, with four maggots on a size 14 as hookbait, Jason couldn't believe the size of the crucian when he hooked it. In fact, it was so large, he says it looked like a 'bright orange bream' in the water.
Well done Jason!
.