We met up with Drennan Cup winner Iain McDonald on the banks of an Oxfordshire estate lake to present him with the trophy and to find out a little bit more about the accomplished specimen angler.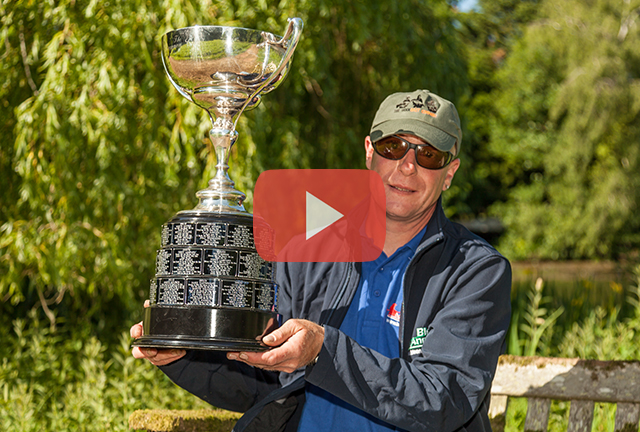 As well as collecting the famous trophy, Iain also received a win­ners' cheque for £2,000, which helps to reward the time and dedication spent chasing the biggest coarse fish in the country.
The impressive catches that earned him the coveted title included a 4lb 3oz perch, a tench brace of 10lb 9oz and 10lb 5oz, a 15lb 4oz barbel, a 1lb dace and a 2lb 10oz roach!
Check out our new dedicated Drennan Cup page for up-to-date information on this prestigious competition, including a gallery of current weekly Drennan Cup winners for the current season.