Having spent hundreds of hours on the River Trent, it's definitely paid off in style for Nottinghamshire angler, Ian Wilson, who's just landed this 20lb 8oz zander – the fish of his dreams. It's less than a pound off James Benfield's 21lb 5oz British Record and fell to half a lamprey legered close to midriver.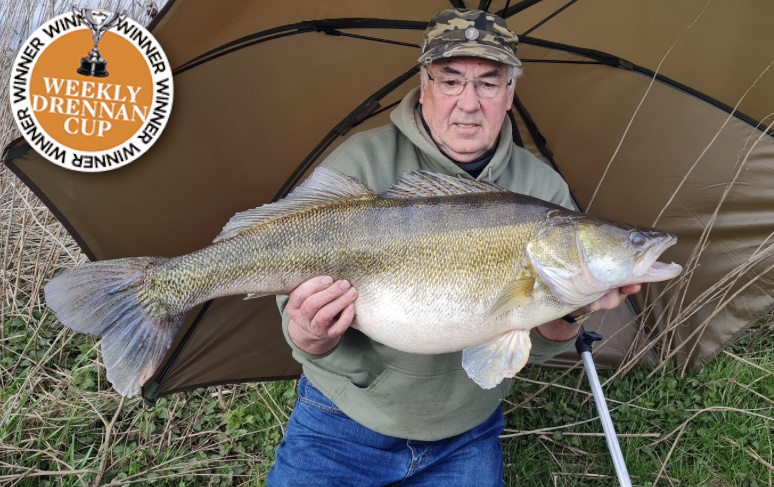 Ian had spent most his season on a stretch where he'd had results in the past but, with the action slow, decided to try somewhere new. He needed 6oz of lead to hold bottom in the strong flow, but half an hour after casting, his bobbin shot up and his Delkim warbled like never before, with line peeling from the baitrunner.
Immediately, Ian knew he was into a heavy fish, with the beast making three powerful runs before being landed. Once in the net, he realised how special a fish it was, and he called a good friend to help weigh and photograph it.
Well done Ian!