Zander expert Ian Wilson took advantage of rising water conditions to land an incredible brace of zander from the River Trent weighing 14lb 11oz and 15lb 1oz.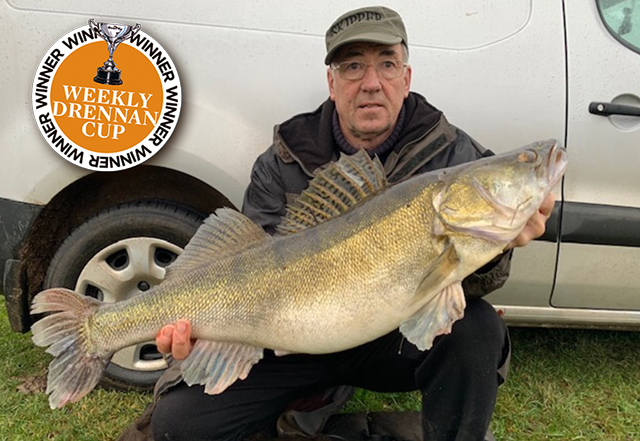 The Nottinghamshire based rod told Angling Times: "They came from a swim that produced a brace of smaller doubles for me three years ago, it is a slight bay/cattle drink and I know the silvers usually pack into it when the river comes up. I had a big brace last season and to do it again is a dream come true."
Ian caught the toothy predators on small roach mounted on size 10 trebles attached to a 20lb Drennan Trace with 50lb Whiplash braid mainline.