"I picked the rod up and leaned into a very heavy fish"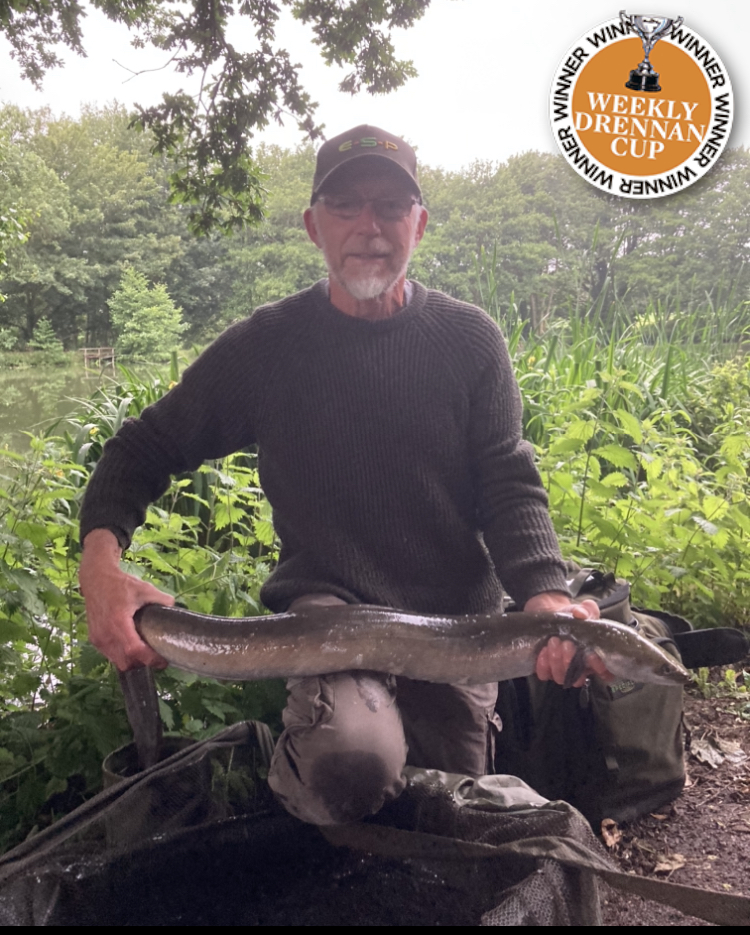 Ian Pryke has been a keen angler for almost 60 years in both saltwater and fresh. Specimen hunting has always been his favourite style of fishing, targeting bass in the sea and perch and pike in freshwater.
For the past 3 years, eels have been his main target and has experienced his fair share of blank sessions but has also banked himself several specimens to 3lb 8oz.
Ian told us "I recently headed to a Suffolk stillwater and shortly after setting up I had a slow run. I picked the rod up and leaned into a very heavy fish which made some powerful runs that were very difficult to stop, from the way it was fighting I knew it was a big eel. As I brought it towards the bank my legs were shaking but I knew I had to stay calm to safely get the fish into the net. Thankfully it went in without much difficulty and as I put it into the weigh sling, I was still shaking. It took the scales round to 7lb 12oz, a proper specimen of a lifetime. I didn't get much sleep that night as you couldn't get the smile off my face."